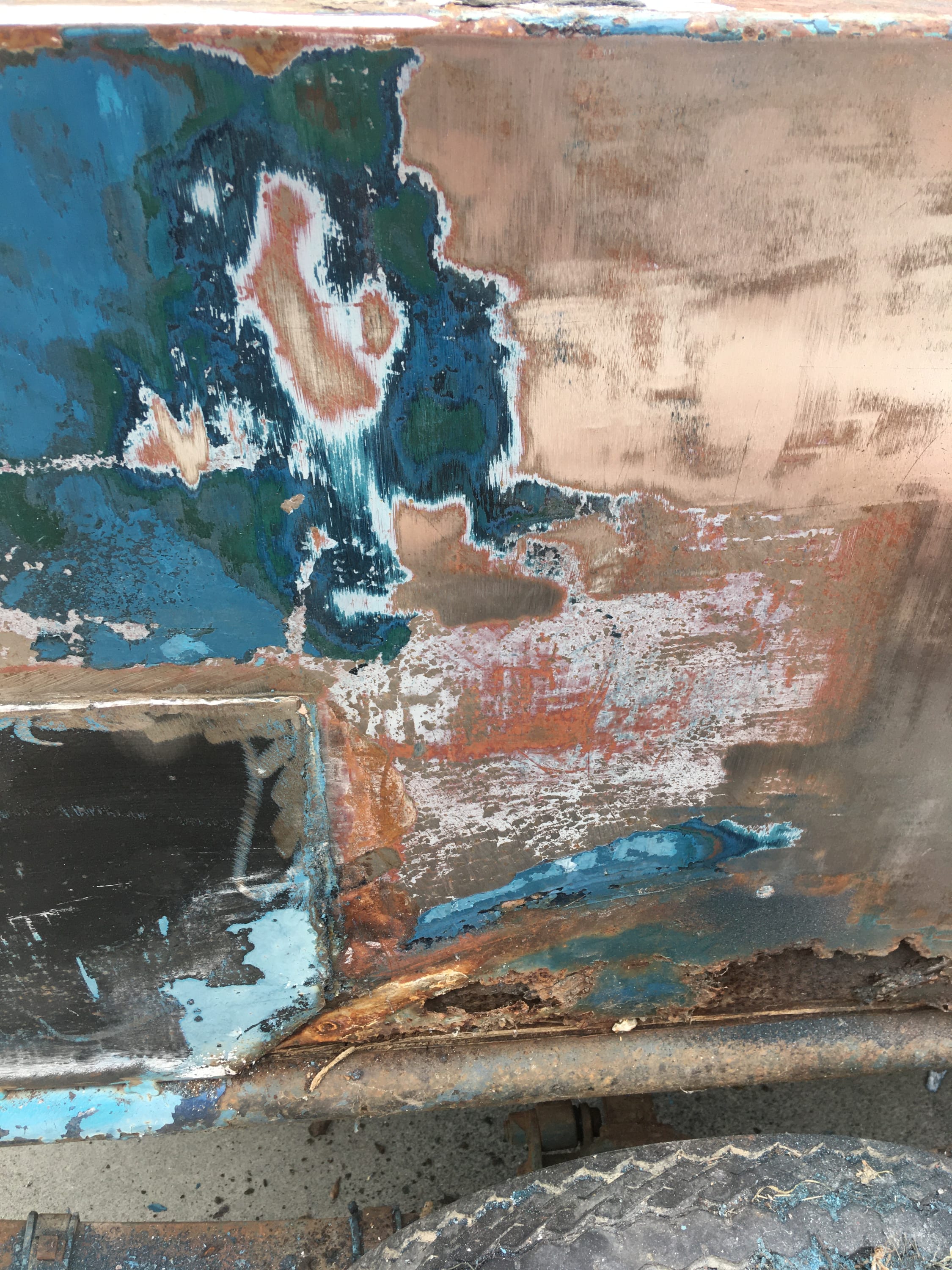 MA & BA in Art Education from CSULB
 My work as Artist and Arts Educator explores media including Painting, Drawing, Ceramics, Sculpture, Woods, Metals, Printmaking, Digital Art, Circuitry and 3D Printing. I have an insatiable love for STEAM education, and incorporate this curiosity in all that I make and do.
Art Teacher Since 2007
I'm a founding faculty member, starting an Art program from scratch, for two schools. I've taught in urban, suburban, and rural areas; at both large and small schools, in traditional public and in charter. I'm a STEAM educator, continuing to learn and grow each year. I've experimented with how the measured creativity of student art changes after students are exposed to a quantitative data-driven instruction pedagogy. On occasion, I am honored to present some of my work at NAEA and locally to future Art Educators at CSULB. A member of the Santa Ana Arts organization, I've been honored to participate as juror and panelist for various events and initiatives.
I oscillate between the worlds of artist and educator, and these worlds billow through the  others atmospheres. My curiosity and sense of adventure are to blame and thank for it. Inspired by transformation, function, and innovation, I create art to encourage curiosity in the viewers, and students, and also to flourish that inquisitive spark within me. Throughout my adventures in making art, I'm drawn to humanizing innovative concepts, and investigate the relationship of people to systems and objects.