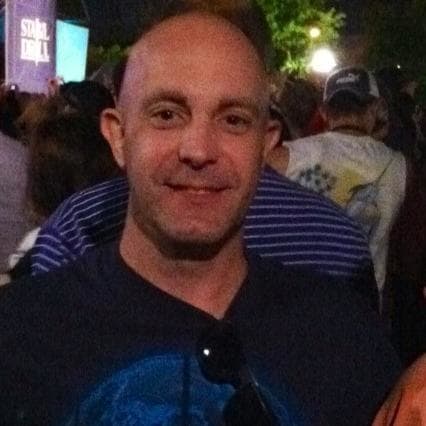 Born and raised in the Acadiana area, graduating from Abbeville High. Then serving in the U.S. Navy, stationed in San Diego, Ca and Naples, Italy. Now working in ophthalmology for the past 25 years.
Production of independent local movies and short videos since 1995 as a hobby.
Then in 2014 started with mixed media art. Experimenting with several types of medium, my primary choice now is acrylic on canvas.
Cookies help us deliver our services. By using our services, you agree to our use of cookies.
Learn more