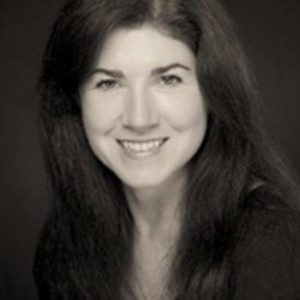 Artist: Megan Barra x
A lifelong resident of Lafayette, Louisiana, Megan Barra received a BFA from the University of Louisiana at Lafayette and currently works as an independent graphic designer specializing in design related to the arts, music and culture. Inspired by both poster design and vintage quilts, her current medium of choice is fabric. Barra's work has been exhibited in galleries and museums in south Louisiana, Quebec, and France.
"I owe a great debt to the many teachers and artists who've inspired me," Barra says, noting especially Elemore Morgan Jr., Darrell Bourque, Sonny Landreth, and others too numerous to mention. As an artist and designer, she powerfully arranges and re-arranges imagery to vividly express intangible emotions, observations, and responses.
Cookies help us deliver our services. By using our services, you agree to our use of cookies.
Learn more