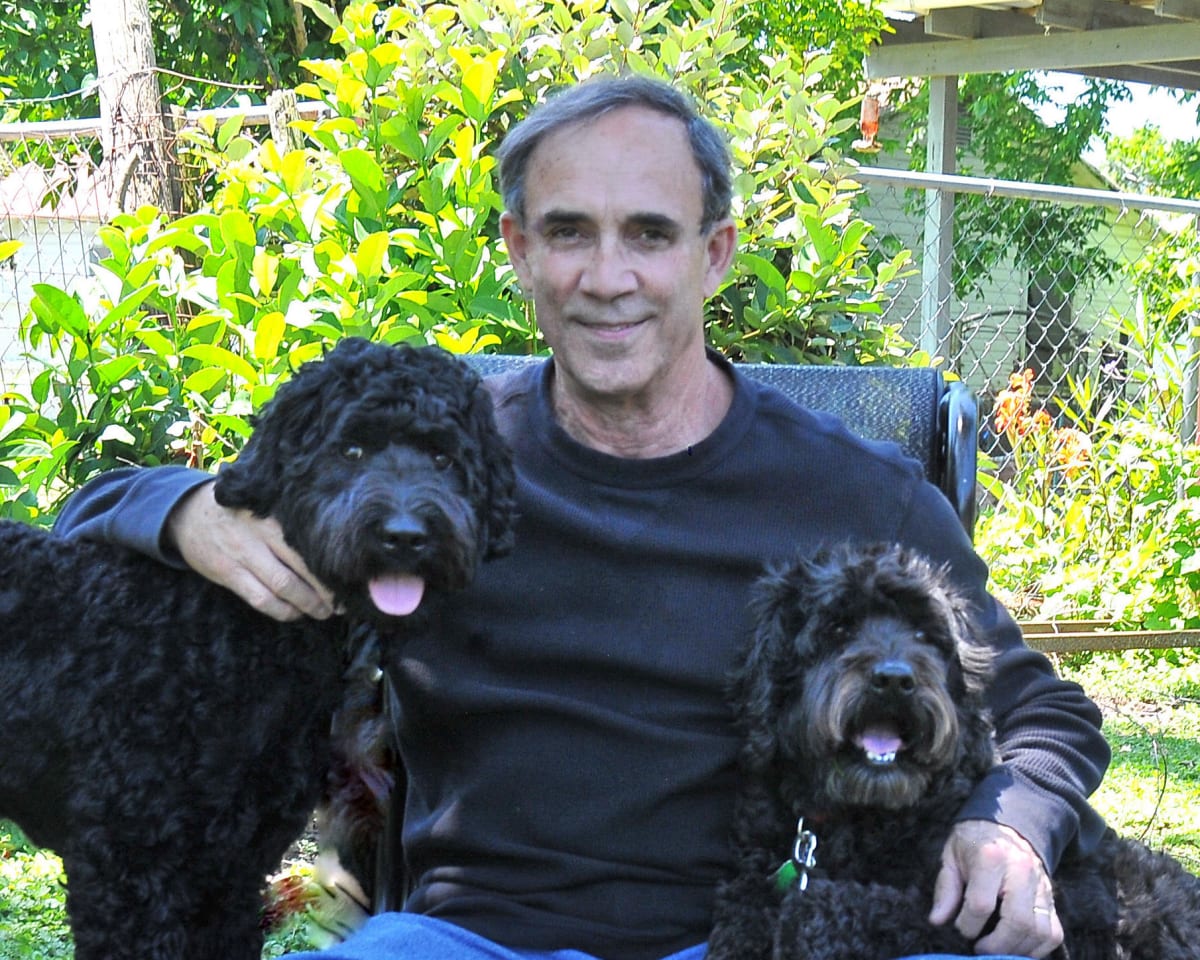 Artist: Larry "Kip" Hayes x
I am an artist from Broussard, Louisiana, who enjoys painting scenes from the South.
My canvases range from 100 year-old cypress boards to the conventional canvas. I enjoy experimenting on different surfaces and the effects are quite interesting! Having grown up on a farm in Louisiana, my paintings portray rural Louisiana as well as life as it was on the farm.
I am a photographer by trade. When I am not painting, I am roving the country side trying to capture the past, chasing sunsets, and looking for old landmarks where people no longer reside. I try to fill those old empty places with life as it might have been through my paintings.
Hayes has an enthusiastic following including: Samuel L Jackson, Sandra Bullock, and Gwyneth Paltrow. His work is collected national & internationally.
No Pieces Available
Cookies help us deliver our services. By using our services, you agree to our use of cookies.
Learn more