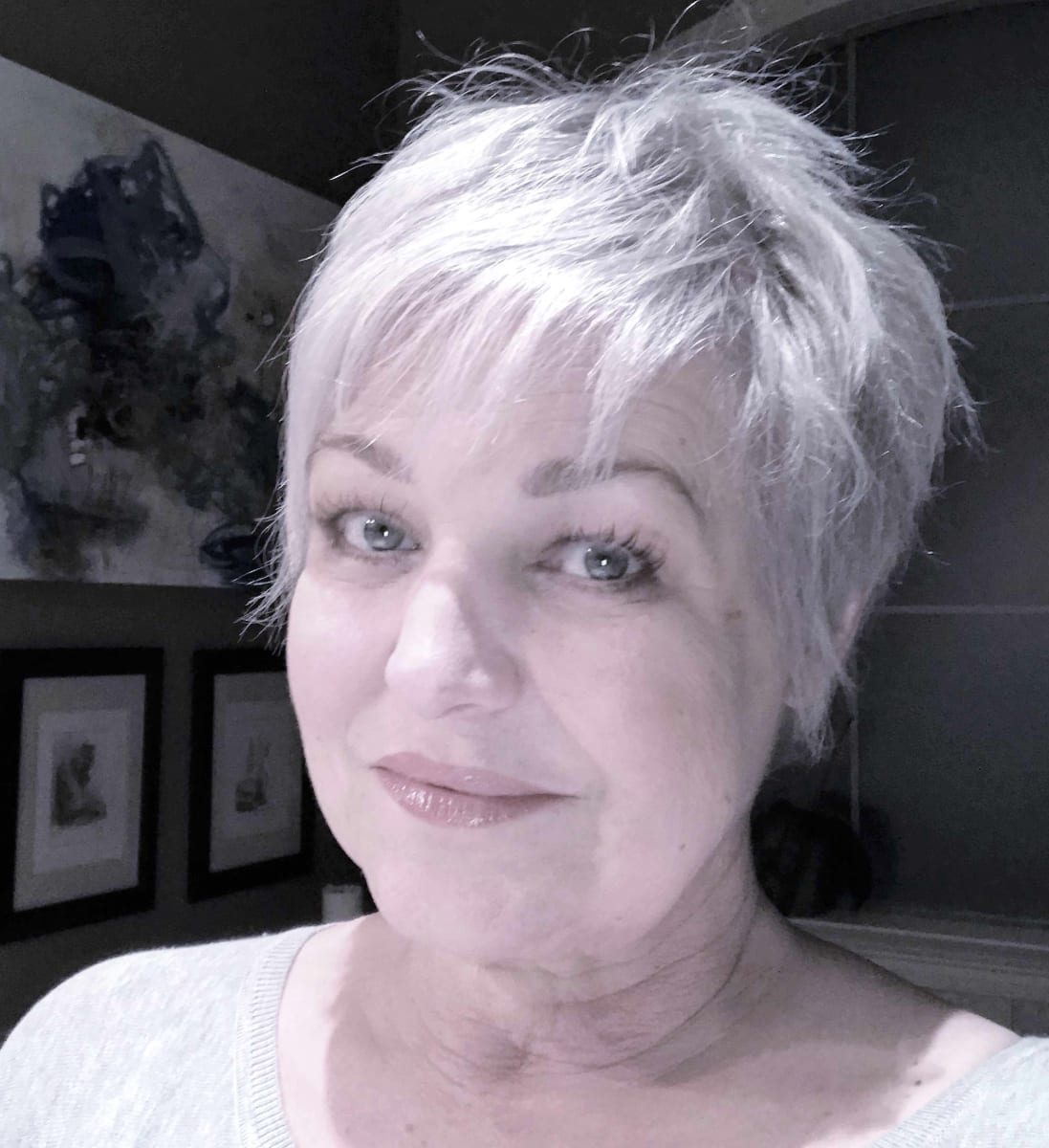 Kat is a self-taught abstract artist who was born and raised in New Orleans but
now resides in Lafayette, LA.
She is greatly influenced by the abstract expressionist movement of the mid 20th century.
Favorite artists from that era are: Richard Diebenkorn, Mark Rothko and Joan Mitchell.
Kat's work is usually very bold and colorful but with a feminine flair. A favorite
comment from a collector is "You use color, shape and texture without fear."
Kat's art has been purchased by private collectors locally, throughout the U.S. and Canada.
Her art is also hanging in private collections from London to Madrid and as far away
as Argentina and Australia.
Cookies help us deliver our services. By using our services, you agree to our use of cookies.
Cookie Policy