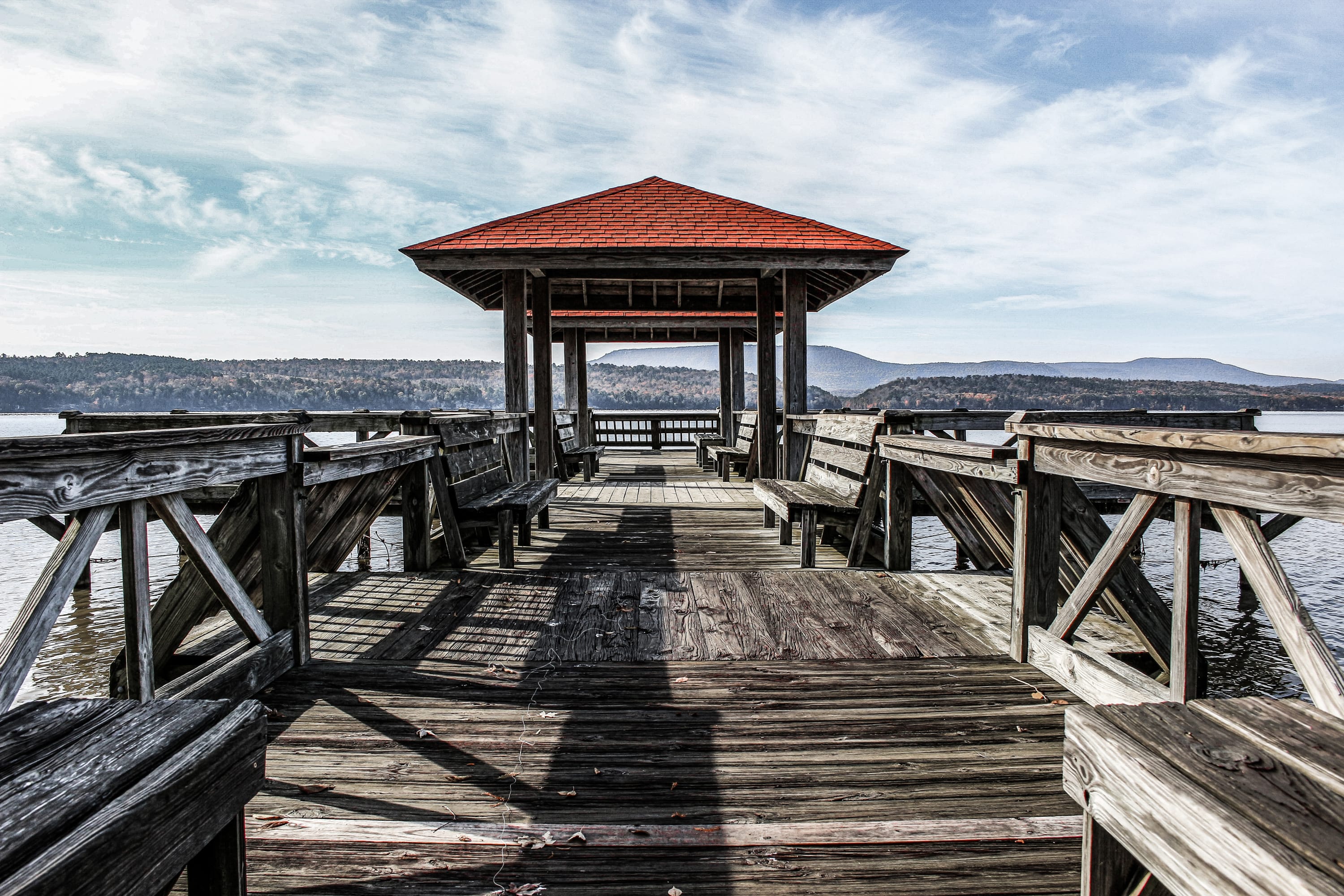 Every artist was first an amateur. -Ralph Waldo Emerson 
Y. Hope Osborn's creativity in writing, photography, and digital art began as a child with a 110mm camera, crafting, drawing, décor, and writing that amazed elementary teachers. An MA in Professional and Technical Writing earned in 2020 when she was 44 included valuable lessons in design, software application, and assignments using photography. 
Through all these mediums she experimented with color, composition, and communication. Hope has made her life experience work for her. She believes if you are an artist, something in your life proves it, regardless of medium.
Hope is a freelance professional author and artist, residing in Little Rock, AR. She publishes stories on mushrooms to educate and entertain and writes about personal traumas to encourage and empathize. She photographs black and whites with the impact of a sonic boom and digitally abstracts color photographs for worlds you and I make of them. Her written and artistic works are published, exhibited, and awarded, but for her, being a great author and artist is to be entrusted to express reality and imagination that captivates, inspires, or informs while enriching lives.
Despite disabling health, she is tenacious about living fully and productively, growing a year-around, patio garden; loving on rowdy cat Isobel; enjoying the comfort, camaraderie, spirit of her church family; and trying to hold fast to a God who continually holds fast to her. Among these she blooms in seeking elusive great Captures.
Blessed are the weird people: poets, misfits, writers, mystics, painters, troubadours for they teach us to see the world through different eyes. -Jacob Nordby
I push boundaries and find creativity endless. I love the variety, color, and pulse of creating, and it has become the stuff of A-Team—"I love it when a plan comes together." 
"There is no 'right' way to make art. The only wrong is in not trying, not doing. Don't put barriers that aren't there—just get to work and make something" (Artist Lisa Golightly). This is true of most if not all of life. We can't take flight if we don't first spread our wings. These days I ask questions like how much do I play with a photograph for it to be digital art and how much do I manipulate for digital art to become abstract? My abstracts are layers upon layers. Sometimes I see one of my photographs and know exactly where to take it. Sometimes, I twist and turn to an unexpected destination, such as the ever-changing Kaleidoscopes that are a childhood love. I never ask can I do it. Sometimes I am more intentional in my exploration of art, such as in the Textured series.
My black and white echoes the substance in my life—that which is steady, secure, and sensible. It is where my real life meets my art. For finding the best way to represent an image in black and white is not as simple as applying one filter. In the process of choosing a black and white filter and in adjusting contrast, composition, and composure of a piece what I choose to force forward highlights what is important to me within the frame. Black and white photography is statement.
I  push boundaries to inspire others to fearlessly tell their story or find their creative outlet. I create, hoping you see my life and art as an invitation to see new possibilities of diversely engaging each other beyond the discouraging words, poor health, marginal finances, or loss of life. Take a breath. Stay a moment. Tell me your story. Find refuge in my art, and feel the kaleidoscope of impact, inspiration, rest, energy, play, delight, comfort every time you find your place in it in the frame of your daily life.