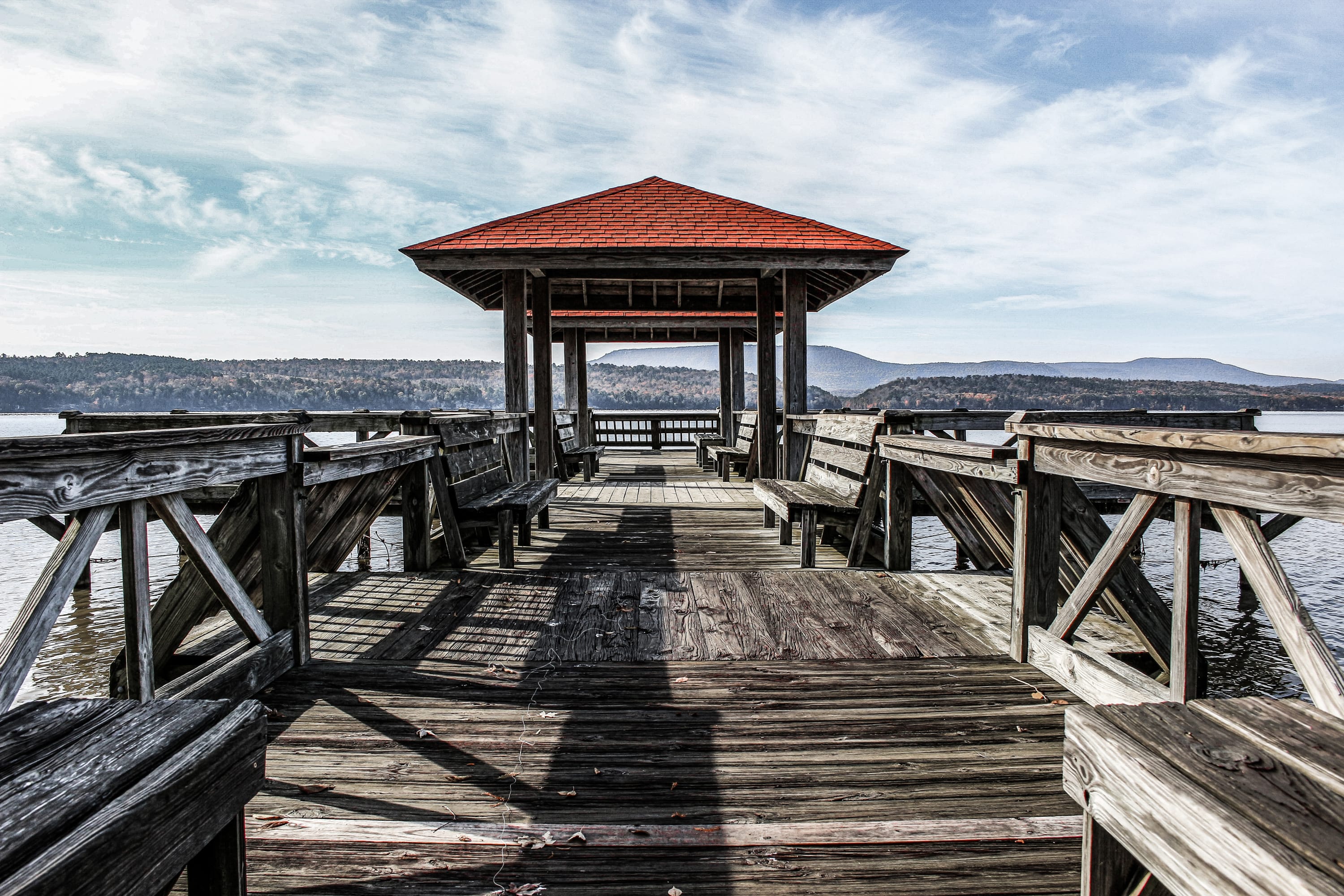 Y. Hope Osborn's creativity in writing, photography, and digital art began as a child with a 110mm camera, a variety of crafts, intuitive drawing, lots of reading, and elementary school writing assignments that amazed her teachers. In 2020, she earned a Master of Arts in Professional and Technical Writing with Creative Nonfiction emphasis. Her education included valuable lessons in document and website design, use of software applications, and photography additions to many assignments.
She is a freelance writer and evolving artist, residing in Little Rock, Arkansas, USA—a city becoming a mecca for artists. Her creativity is rewarded with two solo spotlight exhibits in two years, one currently running, awards in international online competition, and publications of creative writing and art, sometimes in concert. Black and white photography and abstract art are her sweet spots, and she brings imagination to reality through a unique digital abstraction of photography.
Despite disabling health, she is tenacious about living fully and productively, growing a year-around, flowering patio garden; loving on rowdy cat Isobel; enjoying the comfort, camaraderie, spirit of her church family; and trying to hold fast to a God who continually holds fast to her. Among these she blooms in seeking elusive great Captures, expressing reality and imagination that captivates, inspires, or informs while enriching lives.
I push boundaries and find creativity endless. I love the variety, color, and pulse of creating, and it has become the stuff of A-Team—"I love it when a plan comes together."
I am a professional and creative writer who explores predominantly black and white photography and a unique genre of work that twists photographic and digital mediums into colorful and often whimsical abstracts. I publish stories on mushrooms and write about personal traumas. I photograph for black and whites that impact you like a sonic boom. I create abstracts that are a world I and you make of it.
These days I ask questions like how much do I play with a photograph before it becomes digital art and how much manipulation does it take for digital art to become abstract? My abstracts are layers upon layers of photos, digital manipulation, software, and hardware. Sometimes I see one of my photographs and know exactly where to take it. Sometimes, I twist and turn to an unexpected destination, such as the ever-changing Kaleidoscopes that are a childhood love.
I push boundaries to inspire others to fearlessly tell their own story or find their own creative outlet. I create, keeping and sharing, hoping you see my life and art as an opportunity for you to reach for things thought beyond your grasp, whether limited by discouraging words, poor health, marginal finances, or life-shattering pandemic. Take a breath. Stay a moment. Tell me your story. Find refuge in my art, and feel the kaleidoscope of impact, inspiration, rest, energy, play, delight, comfort every time you find your place in it in the frame of your daily life.