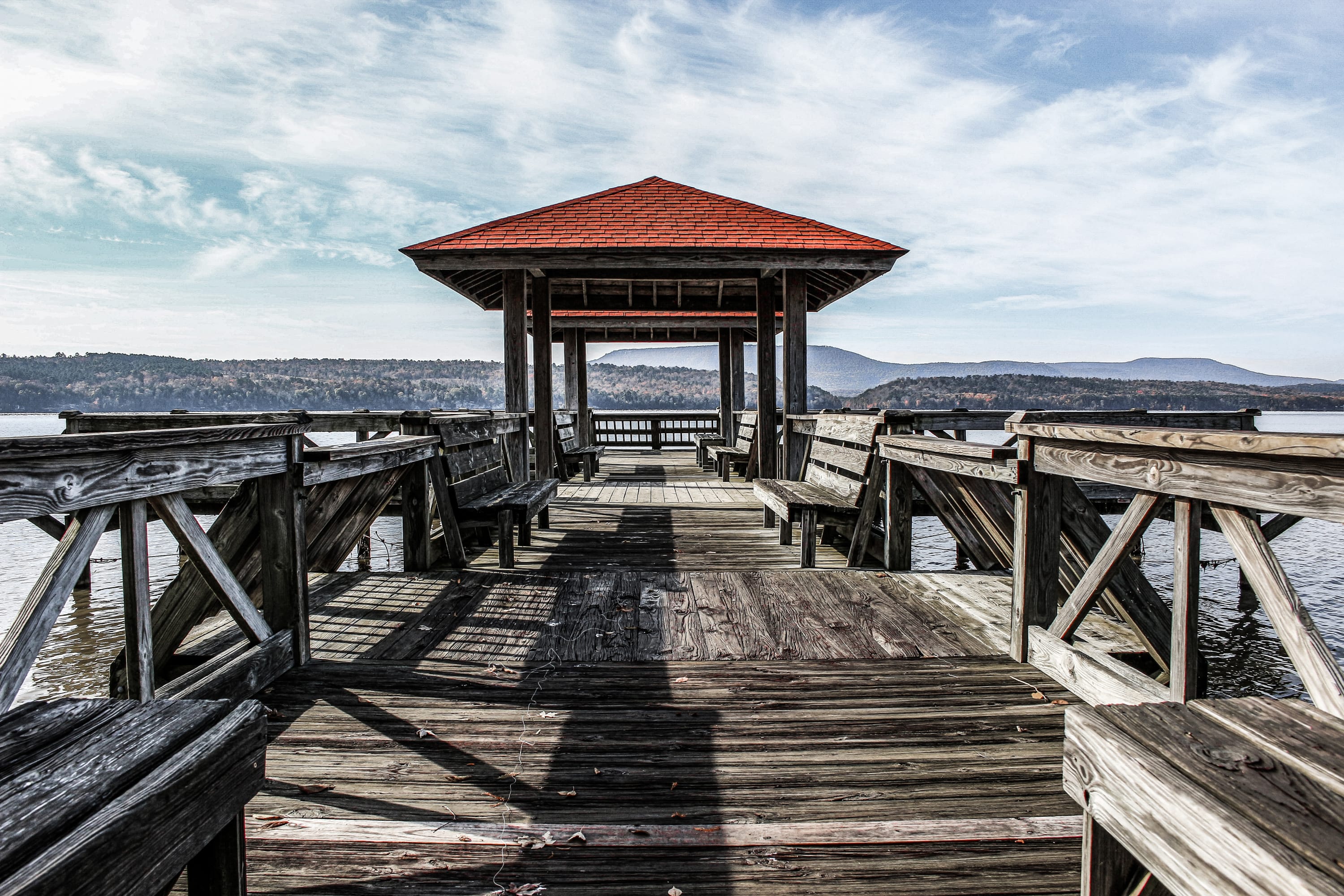 Y. Hope Osborn earns an MA summa cum laude in Professional and Technical Writing with Creative Nonfiction emphasis December 2020. Her education included valuable lessons in document design, website development, and Creative Cloud Suite that feeds her passion for photography. She seeks elusive great Captures to illustrate documents and web and promote art itself. 
As a child with 110mm camera, Hope began photography. Without art education or photographer training, time and freedom from expectation grew her experience. Only an expensive hobby then, digital cameras gave her freedom in artistic perspective and imagination. She doesn't mind amusing bystanders, crouching on sidewalks for architectural angles or lying on the ground for diminutive clover. 
Despite her lifelong interest in capturing life, Hope only turned her passion professional in 2019 with competitions and exhibits and honing digital artistry and creative instinct. She shares her perspectives in social media, publications, and exhibits, such as in Portland, Oregon's Black Box Gallery; Buffalo River Art Gallery; and Little Rock, Arkansas' The Rep Artworks. 
In June, Fusion Art honored her with a solo spotlight exhibit, and she has awards from competitions through Fusion Art; Light, Space and Time; Art-Competition; Contemporary Art Gallery Online; J. Mane Gallery; and Monovisions. She continues to receive acceptances to publish both writing and photography.
I am inspired by the poetry of creative music, my colorful garden, my red feeder's flitting hummingbirds, and textured architecture. I am inspired taking breaths of air looking over my patio from my blue Edwardian sofa and looking out over a valley of autumn-leaved trees from a hilltop. In the inspirations of daily life and rare jaunts farther afield, despite ill health and energy, I capture life to relax, remember, and reenvision.
Though without an artist's degree or expertise, I am blessed with artist's heart and mind. So I take my pictures, keeping and sharing, hoping others see my life and art for the opportunity to reach for things thought beyond their grasp to do or be, whether limited by others' discouragement, poor health, marginal finances, unemployment, or world-changing pandemic, only to be expert if they desire, so they too are inspired to stay a moment, take a breath, and appreciate the wonders around everyone, whatever the circumstance or medium. 
I take photographs on a non-professional camera or my iPhone not just because I literally am a starving artist but because too much gear or too much perfectionism may hinder my movement and miss the rare moments when an unending monotonous valley of summer green is lit up by sun and shadowed by cloud to show hills and hillocks and reflect green variance and blue water. I use lighter gear so I may easily lie on the ground or crouch below a building to see the creativity in the art of life.
Photography is God's gift of respite from frantic world and thoughts and being an artist is to be entrusted to express reality and imagination in ways that captivate, inspire, or inform to enrich lives.