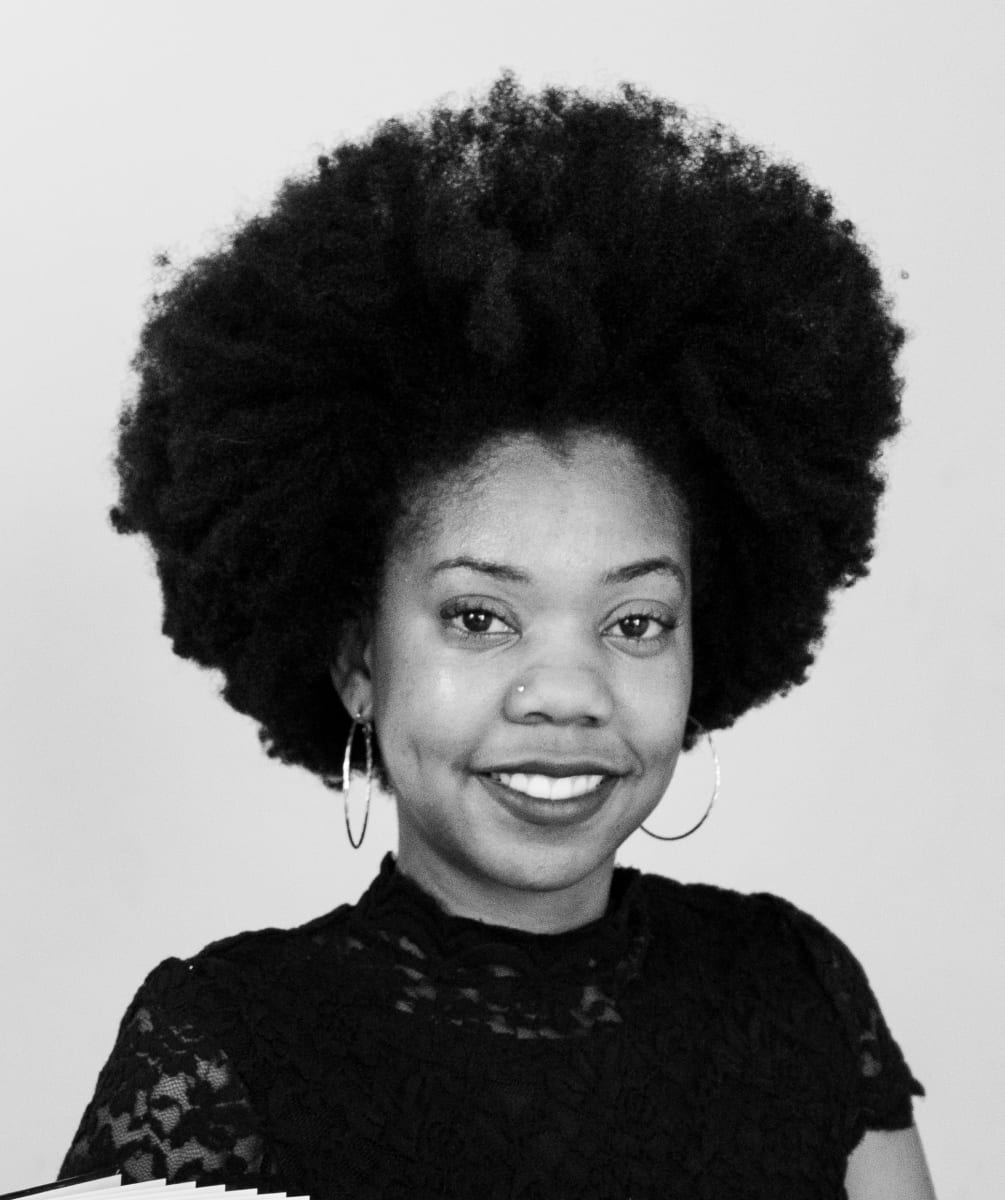 Rita Harper is a street style/portrait photographer from Atlanta, Georgia. She first became interested in imagery at a young age where her quiet nature allowed her to be more observant to the world around her.
With no formal art education, she began to take to the streets of Atlanta and discover a style of her own. She quickly realized the affinity she had for capturing black life and Atlanta culture simultaneously. Film photography became a quick obsession as it fit the raw unfiltered aesthetic of her work.
Her hometown Atlanta had become the New Hollywood of the South and people from other cities were migrating for new opportunity. While this was amazing and progressive, the aboriginals to the city and original culture were not being captured respectfully. It is her goal to show the beauty of the everyday person, and that you don't have to be a celebrity to have value.
Rita hopes to show the diversity and cover the subcultures of black life. She also loves to capture up close and intimate portraits that capture raw emotion and feeling.
Cookies help us deliver our services. By using our services, you agree to our use of cookies.
Cookie Policy