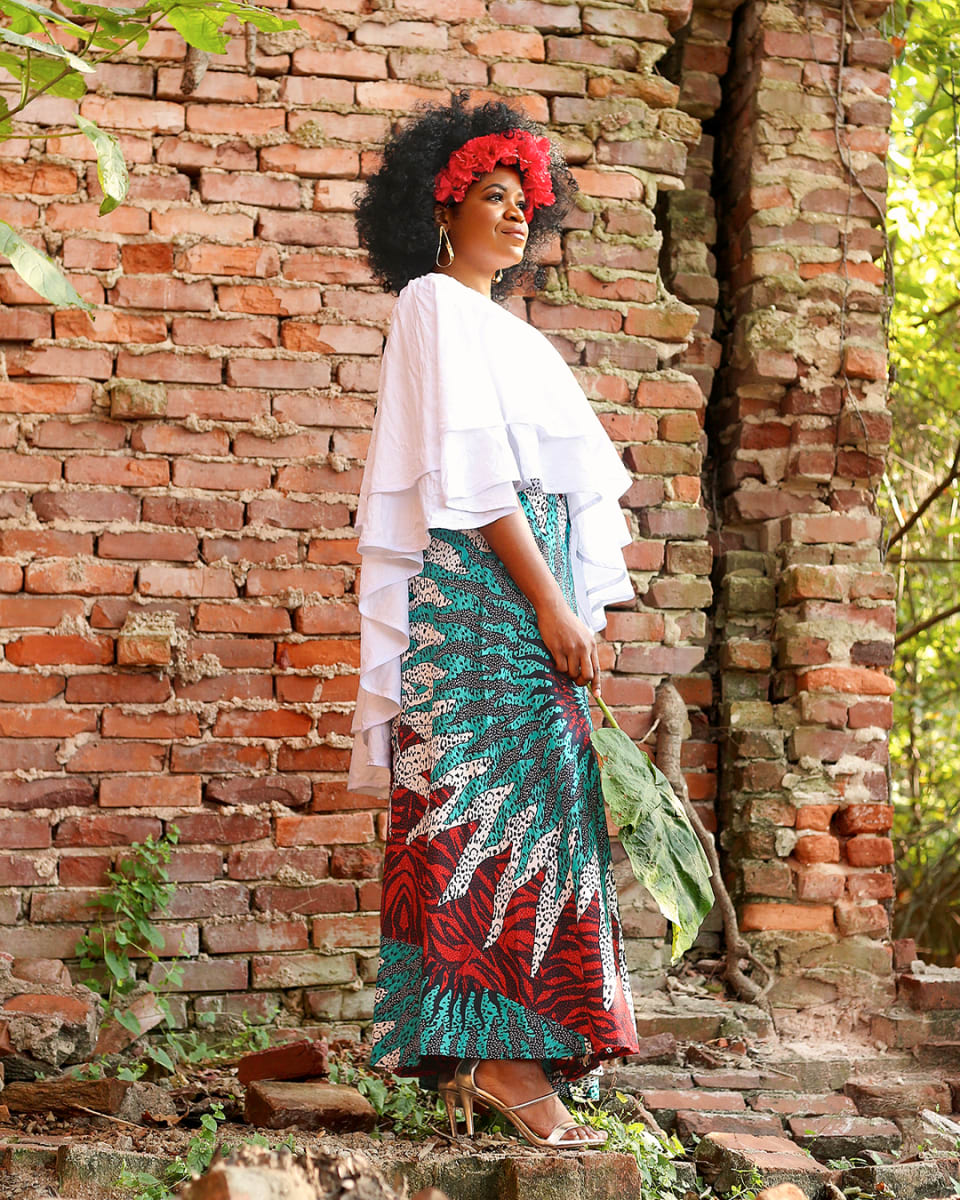 Artist: Adana Tillman (Black ) x
Adana Tillman b.1985
Adana first learned to work with fabric from her mother and would assist her in making quilts, pillows and clothing. Realizing she had an aptitude for the visual arts, her mother enrolled her into an arts magnet school where she received formal training. Attending an arts focused program Adana's skills were honed in figure drawing, still life and working with multiple mediums.
She began creating the fabric pieces as an outlet but soon gained outside admirers. In her first art fair, much praise was given for the colorful, mixed patterns made into beautiful portraits. In effort to put her work out into the public, after applying she was chosen as a regional finalist in the Bombay Sapphire Artisan series. She was also chosen for the group show Akron High Arts Festival. She looks to now work in creating her own surface patterns and textures to create more large scale pieces dealing in figure studies.
Cookies help us deliver our services. By using our services, you agree to our use of cookies.
Learn more