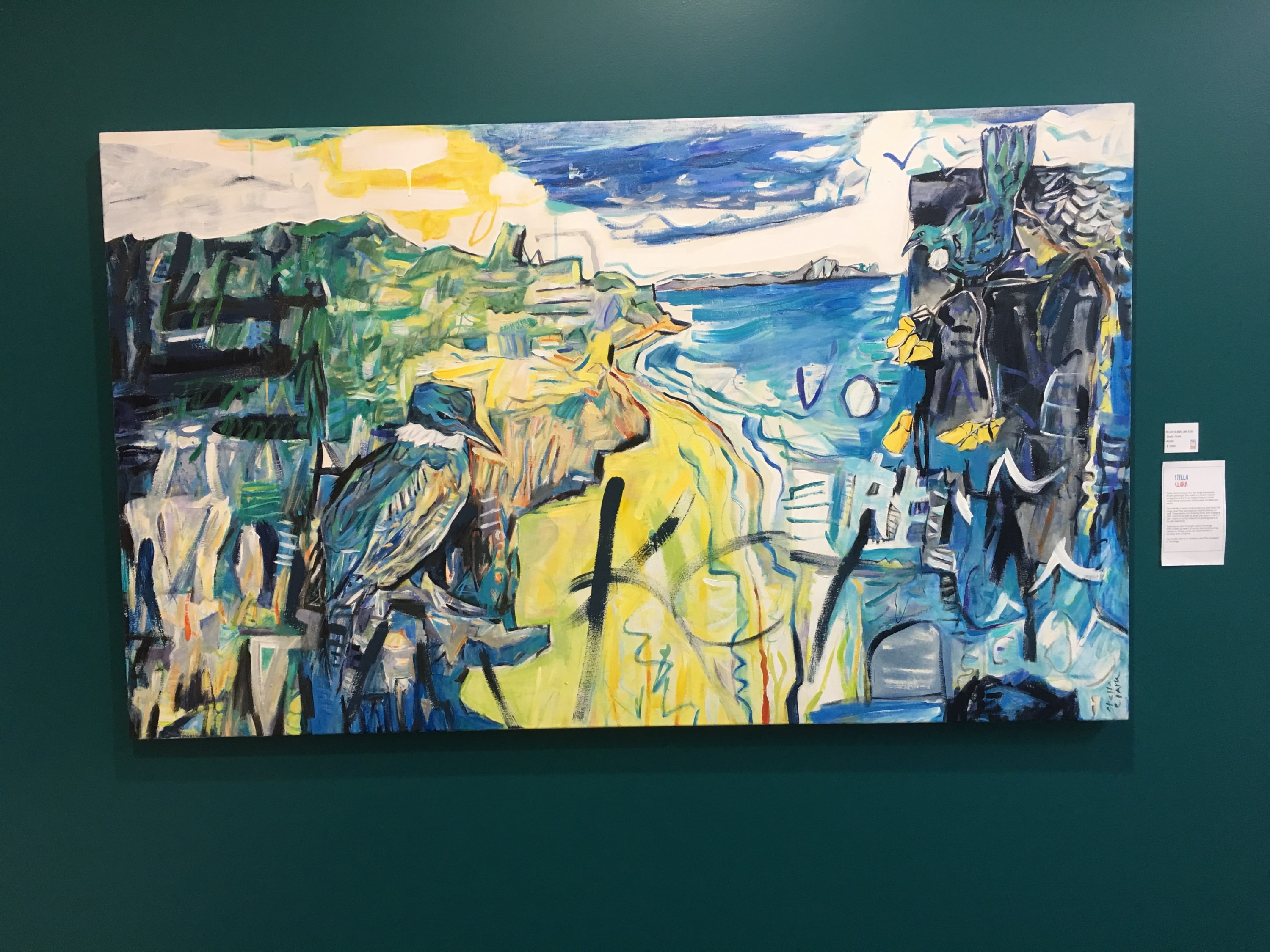 Stella creates very large original landscapes and seascapes using mixed media on a variety of substrates.
Some of these paintings are turned into high quality giclee prints which are sold through Imprint gallery.
Stella is co-owner of Imprint Gallery with Jackie Knotts where you can often find her at work on her large paintings when you visit.
Stella also runs workshops for children and has Art Workshops avail for adult Groups -Abstract/Land/seascape
2015 - The Stella and Jackie Show at The Incubator
2016 - Omokoroa Artists 20th year Exhibition - Bob Owens Centre
2018 - Harry Maddox Gallery - Solo Show
Waihi Beach Gallery- Solo show
Miles Art Award Finalist
2019- Summer Exhibition- Wellington Fine Art Academy 
Vitamin Sea Exhibition - Macandmor
Do You See what I see Exhibition - Macandmor
2020- Finalist Miles Art Award
NZ ART Show - Selectee