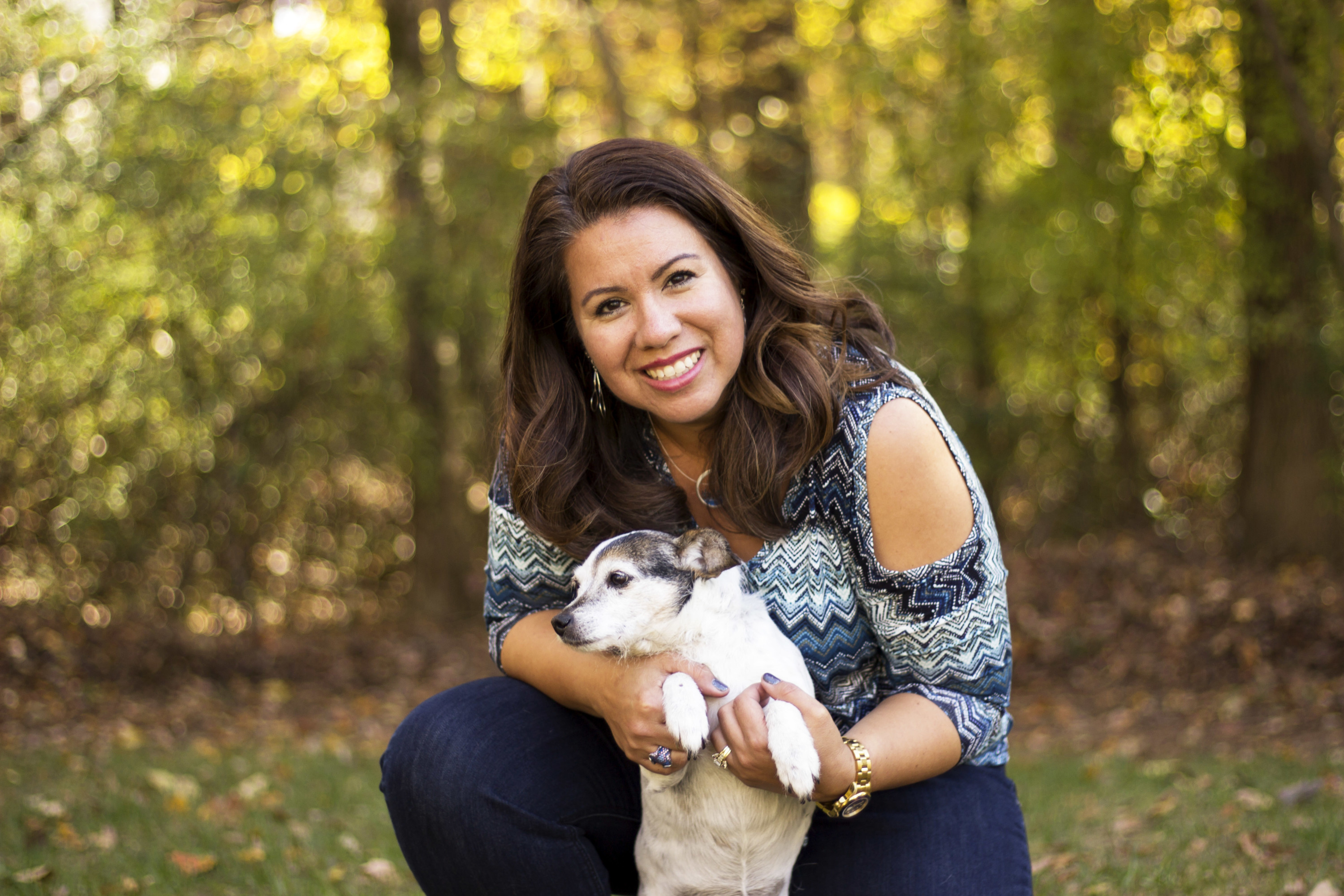 My style is my own and my bead techniques are different and unique, developed and implemented in my studio in Minden, Nevada which I share with my husband, and dog Layla. Until recently I was also a professor of Interior Architecture at UNC in Greensboro, NC. A few of my favorite things include traveling, exploring nature and meeting new people. My life keeps me balanced and constantly brings my work different perspectives and new ideas. 
Sabrina Frey is a full-time artist dedicated to expanding the artistic possibilities of her chosen medium, Glass Beads.  Thinking beyond traditional beading methods of the past she has developed many innovative techniques for highlighting the beads personality.  As a nature lover Sabrina uses her beads to represent life by creating highly detailed representational art of animals, landscapes and the elements.  The beading techniques she has developed allow her to create immersive and tactile mosaics that embody the DNA of each piece. As with nature they are a diverse aggregate of smaller parts that make one cohesive and unique body.
Protecting the world she loves is also a priority so she uses many repurposed materials such as cabinet doors and serving trays to create her work.  These sturdy bases are given new life and add to the uniqueness of each piece.  As a former academic Sabrina enjoys sharing her discoveries with others and has played a major part in expanding and growing interest in bead mosaics.