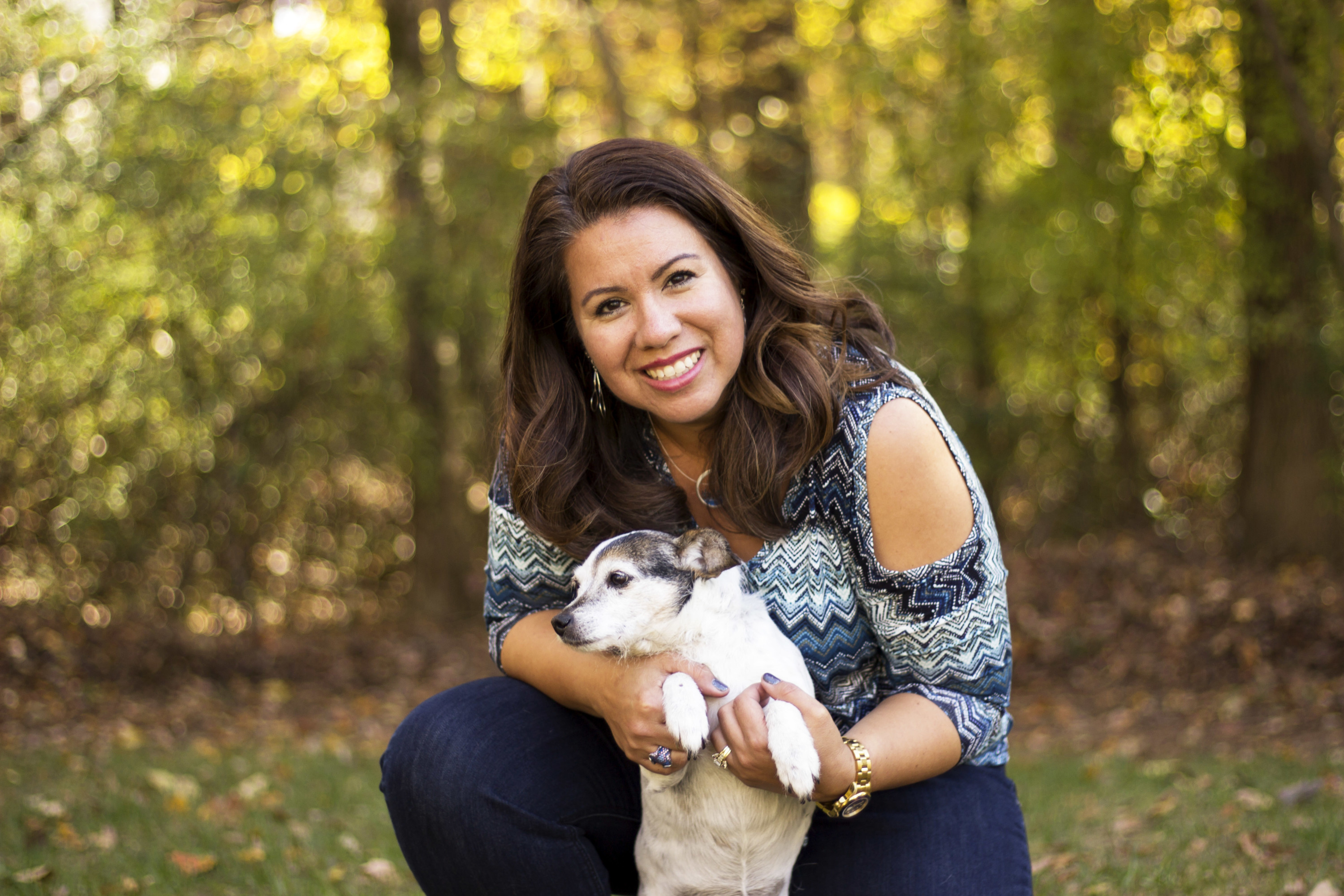 My style is my own and my bead techniques are different and unique, developed and implemented in my studio in Charlotte, North Carolina which I share with my husband, two sons and two dogs. Until recently I was also a professor of Interior Architecture at UNC in Greensboro, NC. A few of my favorite things include traveling, exploring nature and meeting new people. My life keeps me balanced and constantly brings my work different perspectives and new ideas. 
As an artist, I allow myself to go down the rabbit hole and be vulnerable to the art itself without fear or trepidation. My approach is enthusiastic and spontaneous with wonderment and curiosity for the unfamiliar.
Seed bead mosaics allow me to represent my vision of how the organic world is beautifully put together piece-by-piece. Each work is a diverse aggregate of smaller parts that make one cohesive and unique body. 
Tactile and immersive – Art should be both and using seed beads for my mosaics allows me to create that experience. My work is both color rich and textural, which inspires peoples inquisitive nature with its fulfillment of the "something different". 
My mosaics are inspired by life through nature and the elements to create immersive and tactile mosaic paintings that can be experienced by all the senses.