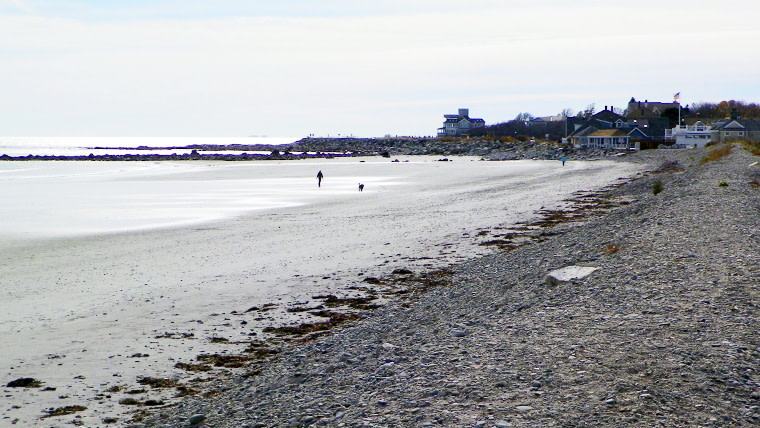 I've been a beachcomber for as long as I remember.
New England's beaches hosted many youthful summer afternoons of sibling rivalry for the most unusual beach stones. 
Our parents played the role of judge, and only the most unique "gems" were brought home. Once coated with shellac, our collection of beautiful New England beach stones were transformed into warm memories proudly displayed throughout our home.
In my adult years, I served in apprenticeships and worked professionally in print, photography, and glass etching. Over time, I've developed a deep, mindful focus on presenting only the finest detail and highest quality in my work.
In 2012, I combined my experiences as a craftsman with my enduring love of the New England shoreline to begin a journey in creating a "fabric of beach stones." Following classic forms, I've been able to create decorative and functional centerpieces which display the texture and individual beauty of each stone.
Thank you for your interest in my work. I hope you enjoy my designs as much as I enjoy creating them.
- Bob Howes