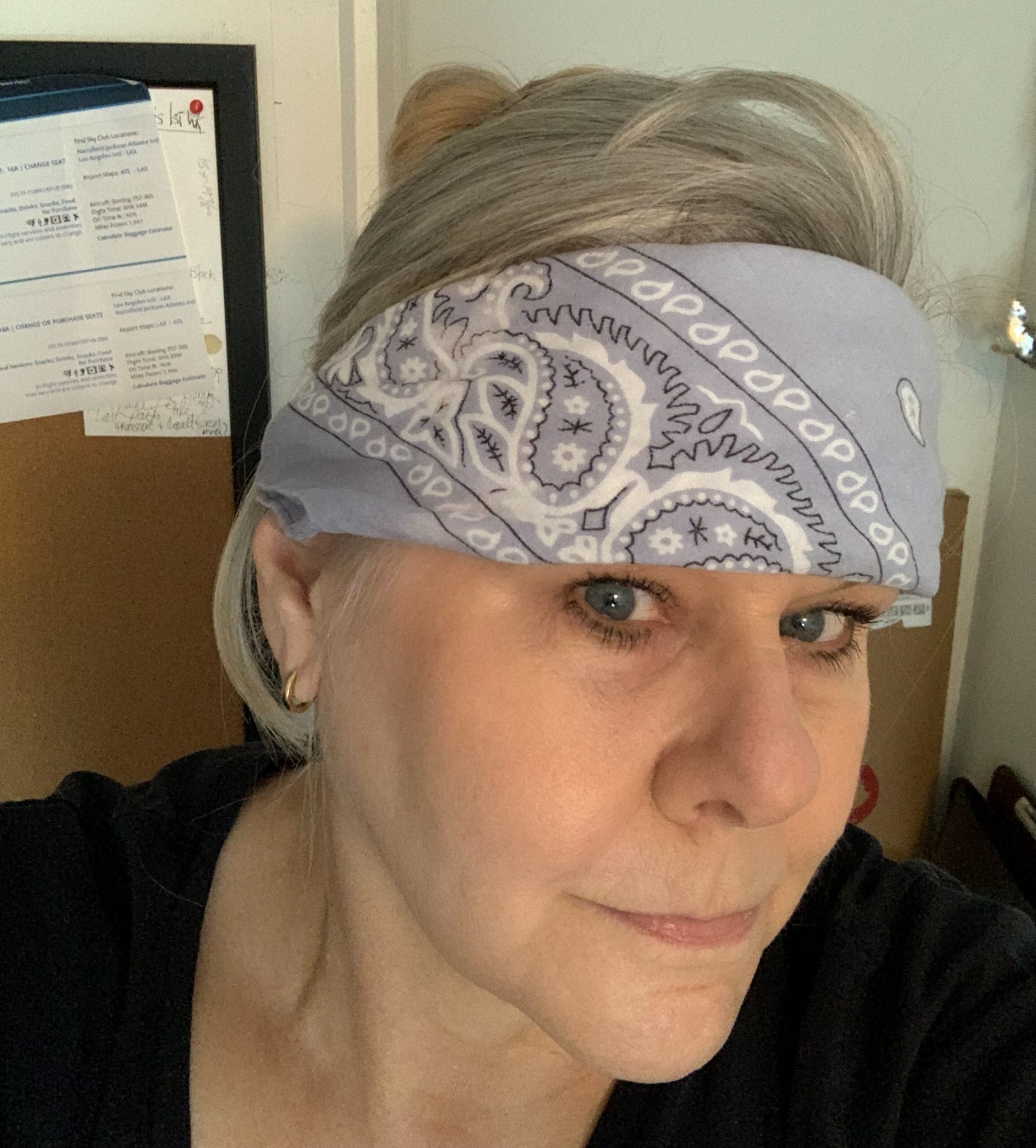 I've been active as an artist for about twenty years, including concurrent study. I spent 23 years in Los Angeles, where I graduated from UCLA. After college I traveled extensively in the American West and in Europe, then returned to Los Angeles to work in film production (independent film) and as a copywriter (MGM), and in the music industry (marketing for two major labels) until moving to Atlanta. Since that time I have studied and practiced art.
I worked with Eyedrum, a groundbreaking art and music gallery, in Atlanta for five years. I served on the Art Committee and as a Board member, supervising volunteers and coordinating exhibitions. I then became involved with the Norton Arts Center, in Hapeville, a community near the Atlanta airport. This was a redevelopment project where I had my studio. Hapeville had suffered a serious economic downturn after the town lost its manufacturing base, and many businesses had been forced to close.I worked in visual art and perfumery there, and co-produced experimental music and art shows for 3 ½ years. Our presence in the area attracted businesses that revitalized the main part of Hapeville.
After the Norton Center closed, I showed at Gallery 378, a contemporary gallery, until the pandemic interrupted everything. I have continued to work out of my home studio since then.
I am an intuitive visual artist, fascinated with the physical world. When beginning a drawing or painting, I'm often not sure of its meaning. That can come later. It's the shapes, color and texture that fascinate me. Because I work different media -- graphite, ink, pastel and paint -- my work is not about a straight-line theme; I'm never trying to prove a point. Exploration is what I do.
Generally, I begin with a survey of my materials; the texture of a good sheet of paper, a beautiful pigment I want to use, or the hypnotic aspect of working in abstract, fine detail. The drawings and paintings then seem to finish themselves, and it is only when I step away from the intuitive process that I am able to assign a subject, theme or title to the work.
You may interpret these differently.