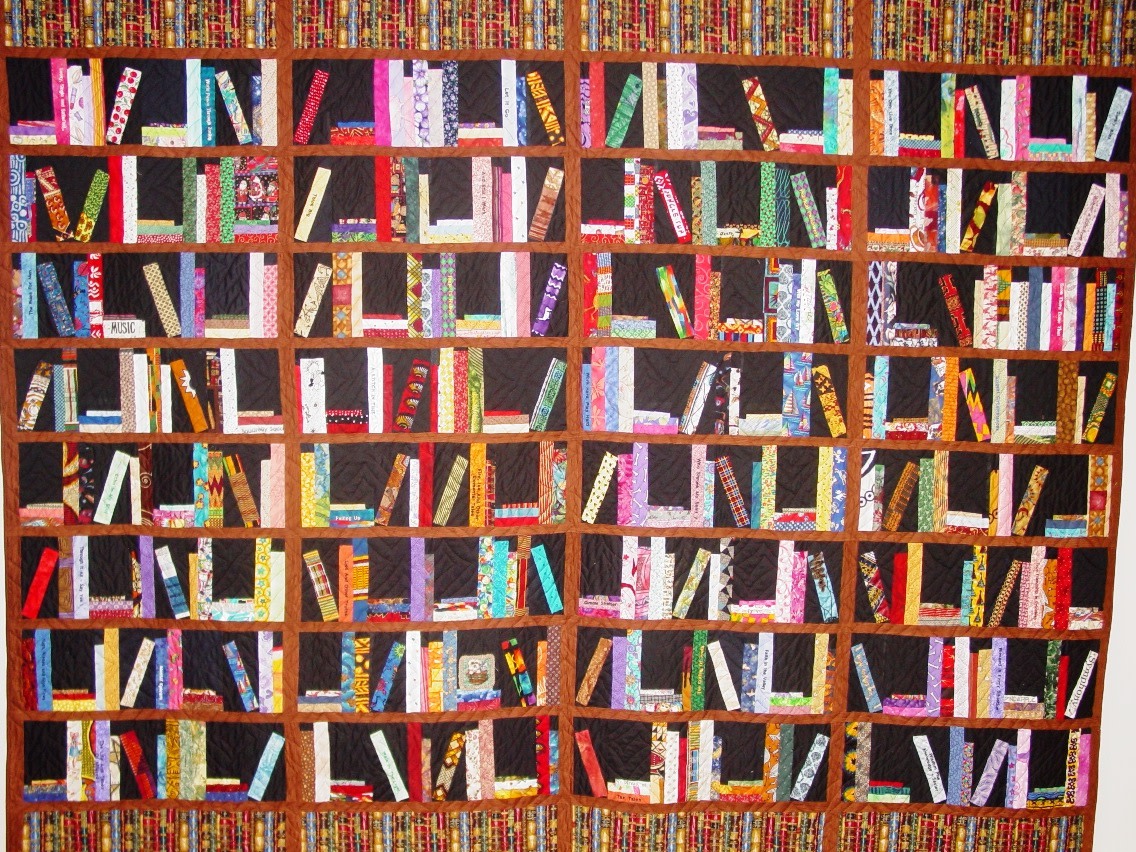 I was born in 1954 so I came of age during the CIvil Rights Movement. I attended segregated schools in Crossett Arkansas, a small town of 6000 people at the time, until I was in the seventh grade. I spent a lot of time in the library, and I love books to this day. I graduated valedictorian of my high school class and went on to graduate from the University of Arkansas at Fayetteville and Vanderbilt Law School. That is why the power of dreams is so important to me. I try to capture that power in many of my quilts.
My legal career was spent in the public sector. Service is important to me, but quilts were ever present. Wherever I worked, I made sure there were quilts on the walls. I often gifted quilts to my staff members.
I am the founder of the Clara Ford Foundation, a nonprofit dedicated to preserving the art of African American quilting. It honors my maternal grandmother Clara Ford who was a quilter. I inherited eight of her quilts that I treasure.
I am also the co-founder of the Atlanta Quilt Festival and the Brown Sugar Stitchers Quilt Guild. The Atlanta Quilt Festival celebrates African American quilting each August with an exhibit, lectures and classes.
The center of my life is daughter India. She has inspired many quilts and at age 26 is now my joyful traveling companion. We are determined to see the world.
I approach each day with joy and gratitude as I strive to live a life of simple abundance.