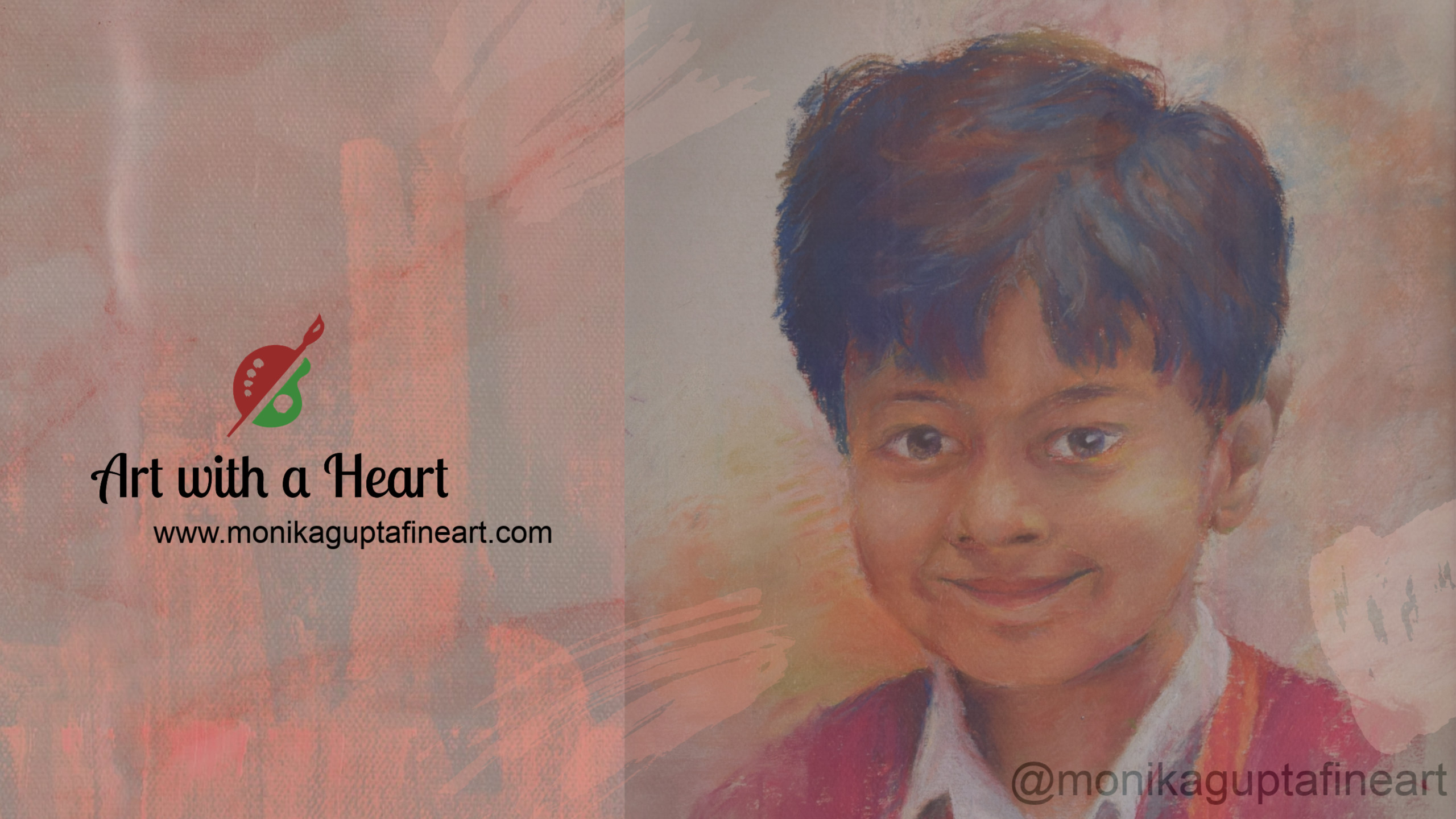 Monika Gupta was born and raised in India, and has been dabbling in art since early childhood..
Her early works were primarily in pencil & charcoal, and gifting portraits to friends and family was a favorite hobby.
Monika moved to USA in 2006 for work, and continued to improve her skills by attending workshops from eminent artists. She joined Chris DiDomizio's Art Studio in Atlanta, GA in 2011. Chris is a classically trained artist and an excellent teacher. Monika feels forever grateful to him for equipping her with the tools necessary to bring her artistic visions to life.
Monika looks for beauty in everyday objects and wants her paintings to always carry a message of hope. She also considers Art a journey of personal improvement and hopes that her journey is a source of inspiration for others, a medium for bridging cultural gaps and an instrument for bringing people closer towards creating a more joyful world.
​
I work primarily in Oils and Pastels and love painting in the tradition of classical realism. Portraits are my favorite subjects - I am fascinated by uniqueness of each person and strive to bring to life the inherent strength, dignity and beauty of my subjects. I apply the same methodical and thoughful approach to any subject - be it still life or landscape, as I would do in a portrait, and always strive to share a message of hope and joy through my creations. Even if I need to portray say, stormy clouds, for aesthetic reasons or because the subject calls for it, you will find a glimmer of silver lining, a parting of clouds for sun to peak through - a reminder that no mater how fierce a storm may be, there is always a clearing. Winter always turns to spring. 
I start with drawing multiple sketches to identify and tune into the core essence of my subject. For complex subjects and portraits, these sketches are followed by a full-size drawing, usually in charcoal, to work out value problems. In most cases, I also paint small color studies before starting to work on final artwork. I like to create small to medium size artworks, that can be displayed in the cozy nooks of a home, or in combination on a large wall. Last, but not the least, I'm continuously striving to improve my techniques, enhance my skills, but most of all - becoming a better person each day, everyday.