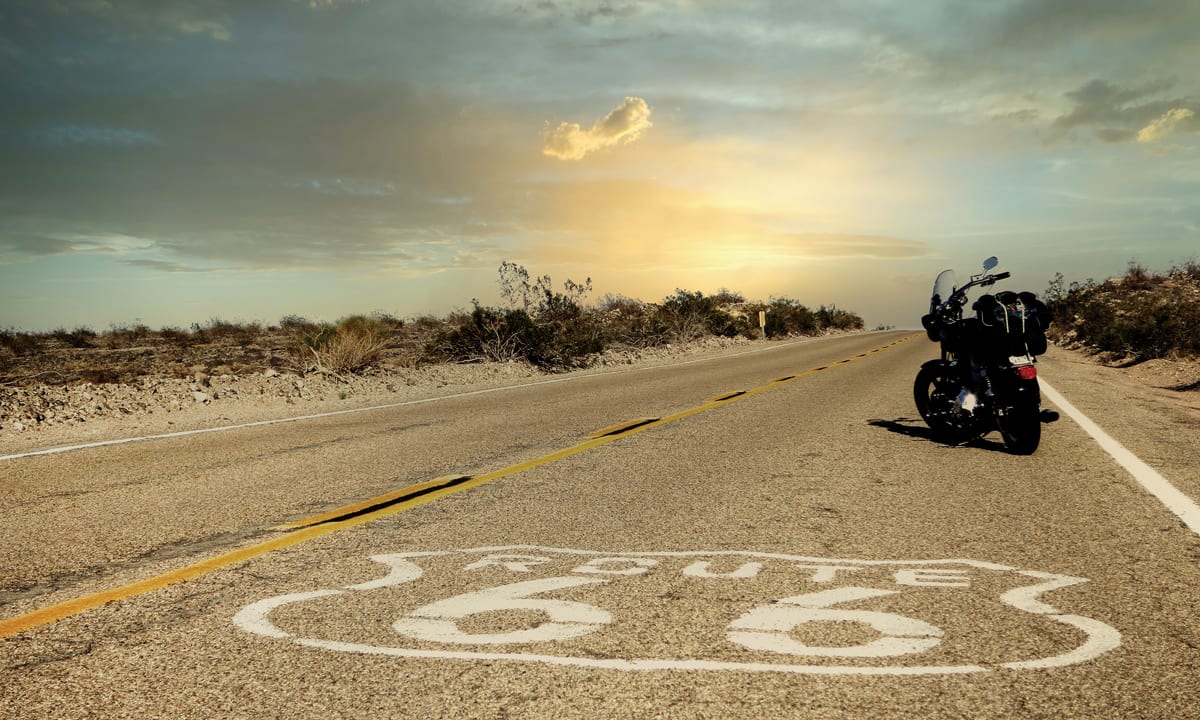 Born and raised in Los Angeles Mark has always had an affinity for the unique culture of LA and Southern California. 
A self taught photographer Mark has been capturing many of the places, things and people that make up the unique melting pot of Los Angeles & Southern California along with photographs of various Americana, Vintage neon signs and Historic Route 66.
 Mark's photography work has had many of his images licensed for print, film, TV and website use. As a sought after photographer for art shows Mark has also been in several solo and group exhibitions at some of LA's best art galleries and other venues including shows at the Los Angeles Fine Arts Gallery, Annex Gallery, Art Share LA, Exchange LA, Groundwork Gallery, Charlie's Place, L'Art pour L'Art , Salon Gallery, Austere Gallery, Gallery 1927 and in Northern California at the Gallery at 1000 Van Ness in San Francisco CA. Bedford Gallery at the Lesher Center for the Arts in Walnut CA. Rebecca Fine Art Gallery in Cathedral City CA, San Mateo County Fair Fine Arts Galleria, Valley Relics Museum and MOPLA along with having displayed and sold his work at several Los Angeles area restaurants and other businesses.
As a native Angeleno I've seen and enjoyed many of the things and places that are no longer here. Unlike other cities that preserve their history, LA has a penchant for tearing things and places down like much of the novelty or Googie architecture we used to have which had its beginnings here in Southern California. Los Angeles was blessed with so many wonderful art deco buildings, along with some of the greatest movie palaces ever built. In the four thousand and so odd square miles of LA county, there is an abundance of vintage neon signs and unique neighborhoods still around and it's something that I've found fascinating since I was a kid. LA has its diversity be it in culture, architecture or topography and for someone who likes to take pictures this part of Southern California is a unique place to do that.