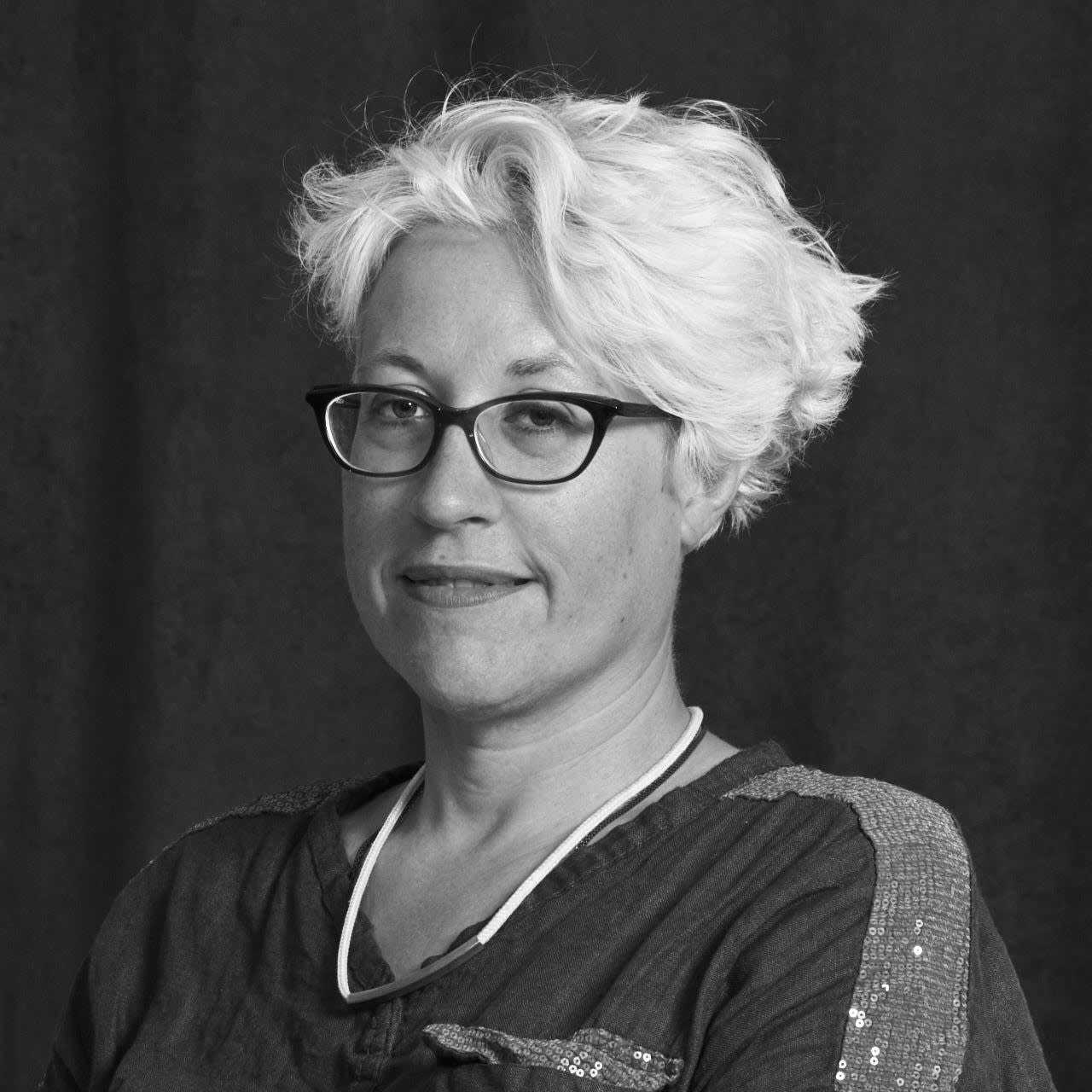 Lorna Watkins is a painter living and working on the coast of North Sligo, Ireland.  She graduated in Printed Textile Design at the National College of Art in Dublin after studying at Edinburgh College of Art and the Grennan Mill Craft School.  
She was recently selected for the 188th Open Exhibition at the RHA, Dublin and has been awarded the Ballinglen Arts Fellowship and residencies in Cill Rialaig, Ballinskelligs. Her work is held in private collections around the world.
Loose and experimental mark making have made their way from drawings into Lorna's paintings.  Imbued with painterly layers upon layers of bright vivacious colours and marks, her work is fresh and full of energy.  Using her local environment as her source for inspiration and reliving the hardship of our winter and how with perseverance, patience, no hesitation, the bulbs and plants push through and bloom. Delivering exuberance, they are on a mission, there is a sense of urgency and extraordinariness.
Cookies help us deliver our services. By using our services, you agree to our use of cookies.
Learn more