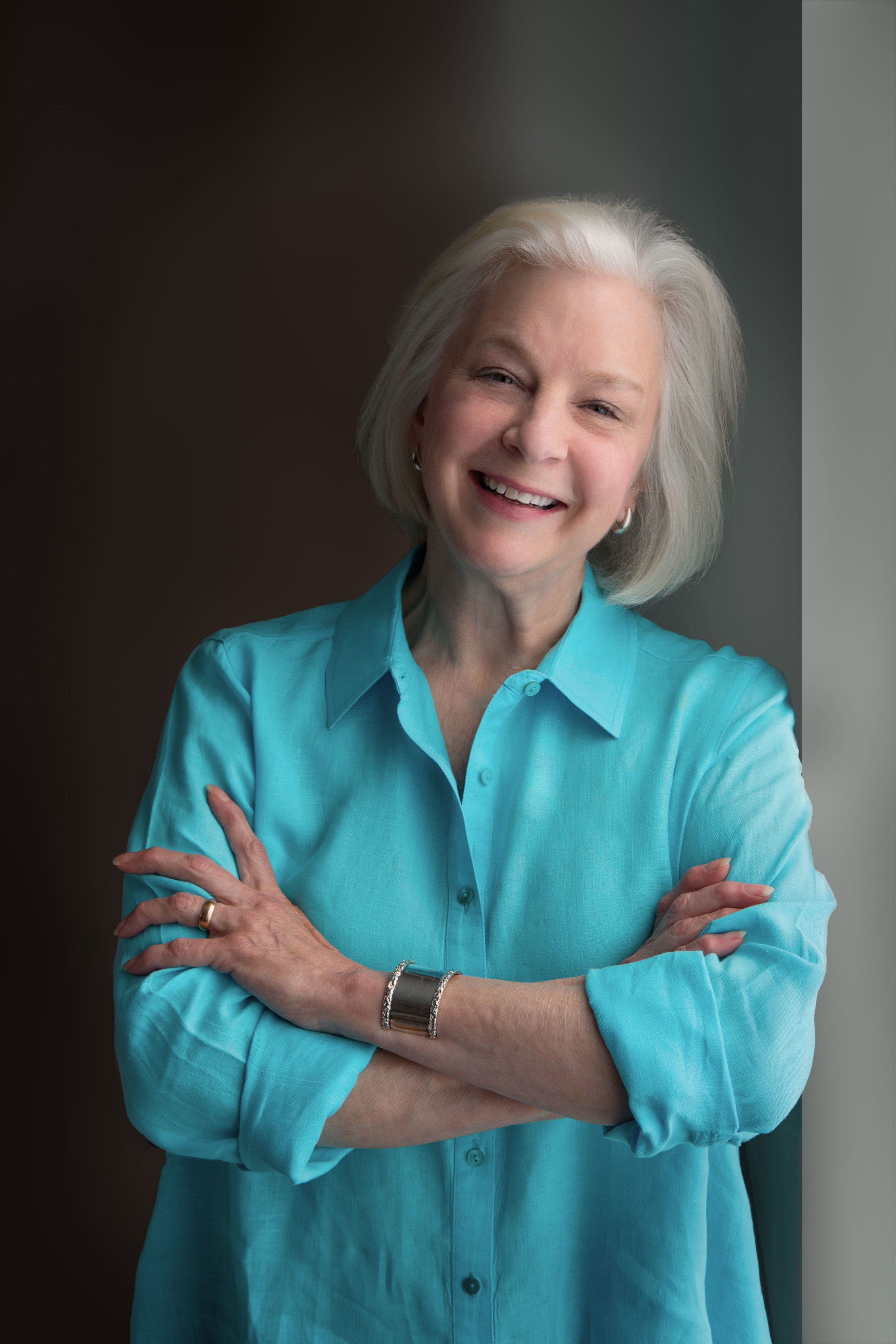 Lesley Riley is an internationally known workshop instructor and multi-media artist, working in cyanotype/botanical printing, paint, mixed and digital media. She turned her initial passion for photos, color and the written word into a dream occupassion that continues to delight and inspire creatives and art lovers everywhere.
Her art and articles have appeared in numerous publications. She has published seven craft books, including book of illustrated quotes. As former Contributing Editor of Cloth Paper Scissors magazine, and the host of the Art & Soul podcast, Lesley developed a passion for showcasing talented artists and their creative lives. She continues to inspire artists with her Red Thread Retreats in MD, NM, Amsterdam, and next year, Ireland.
Lesley's art has been exhibited nationally and is valued by collectors worldwide.
A sixth generation DC native, Lesley now lives and creates in an empty nest she shares with her high-school sweetheart husband on a mountaintop in Cascade, MD. You'll find her in her indoor and outdoor studio from sunup to sundown unless, of course, any of her 11 grandchildren come to visit. 
My work with leaves began three years ago when I moved from the DC area to a mountain forest. My eyes and heart were opened to a new, deeper and more meaningful form of creative expression. Inspiration literally falls at my feet. I combine the 150 year old cyanotype (aka sunprint or blueprint) process with a little water (wet cyanotype) and modern digital technology to enhance, amplify and enrich the inherent beauty of leaves. 
My Modern Botanicals explore the potential of leaves to demand a closer look, to go beyond the obvious, to draw you in and tell a story.