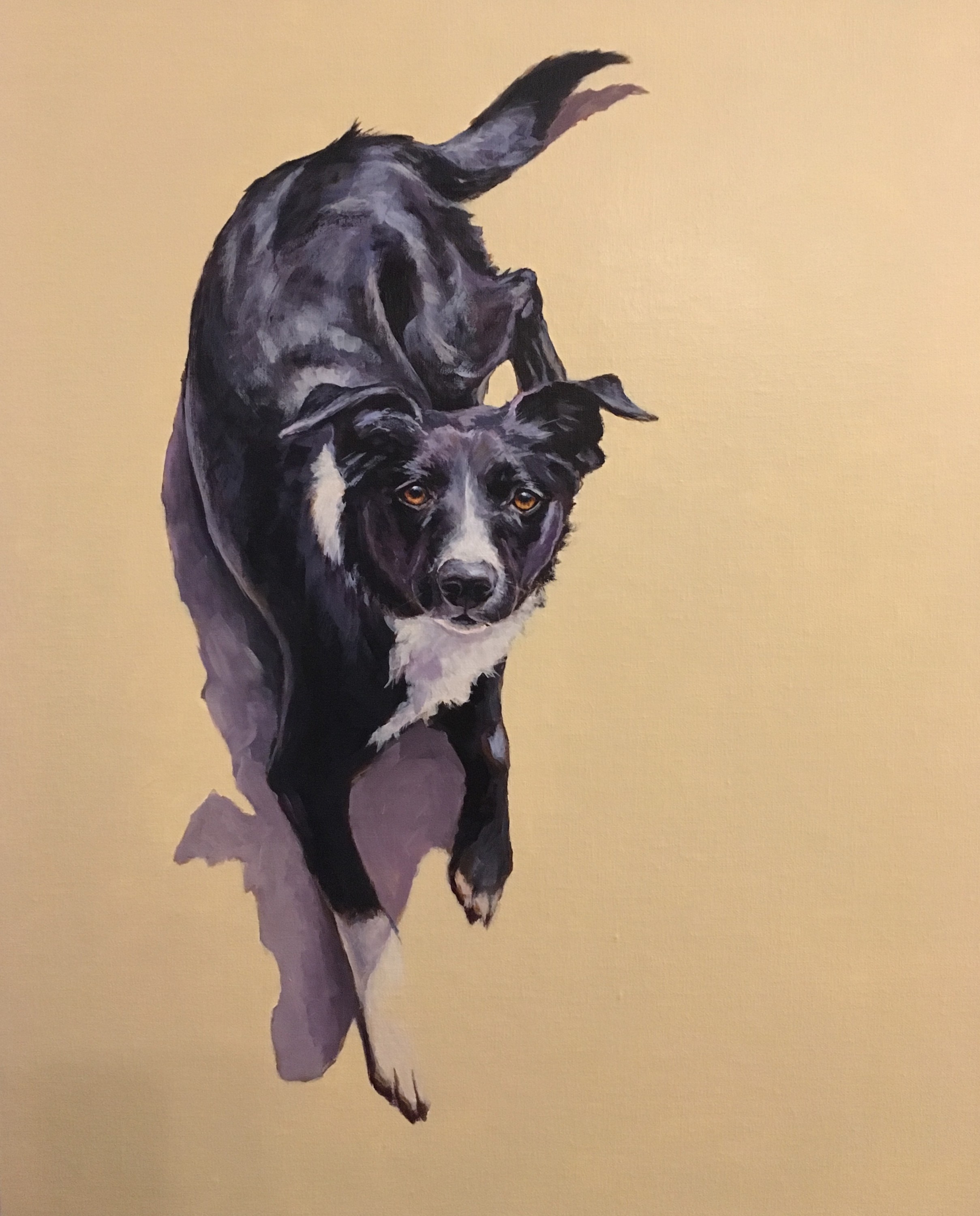 Joan Frimberger
No matter what stage of life she has been in – student, wife, or mother - Joan's passion for creating and drawing has been a constant companion. In 2011 she pulled out the starter-set of acrylic paints she had received as a birthday present the year before. It was love at first stroke!
Joan has devoted countless hours to refining her technique. This passion has not gone unrecognized. Her work quickly found its way into private collections, local galleries and national shows.
Joan and her husband, Dominic, settled their family in Oklahoma in 2004 where they have raised their children and own a 90 acre ranch with dogs, cats, horses, cattle, donkeys, sheep and chickens.
It is the innate need to create, to evoke emotion and to form a connection between the viewer and the subject that sets Joan's work apart. While striving to be technically correct, it is the brush strokes, the colors layered upon each other, that create a depth and warmth which pulls the viewer in to look deeper, to see more, to feel more, and maybe, to smile a bit more.