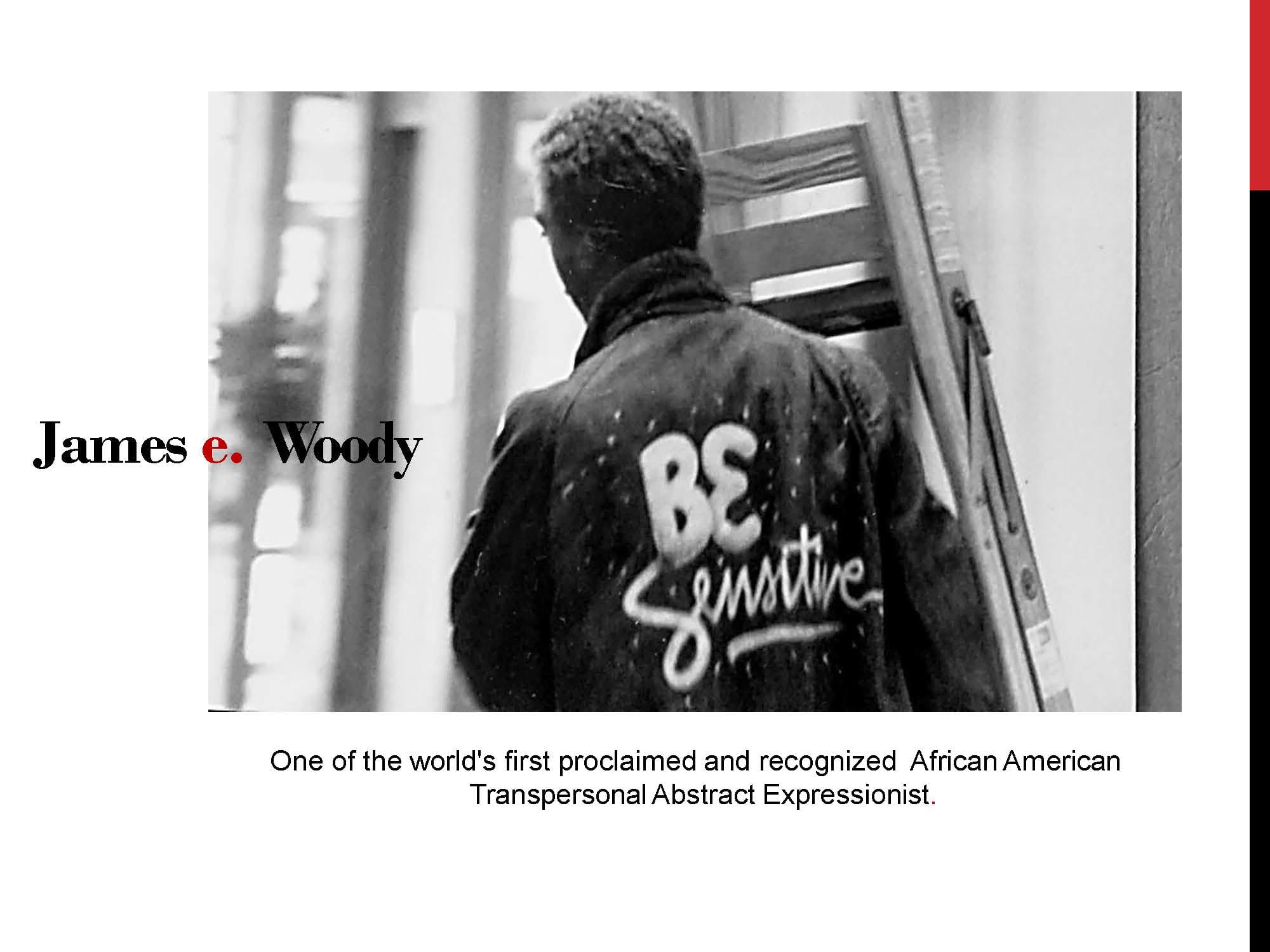 Woody's paintings are relevant and to significant to be ignored.
Woody is a self-taught painter who has remained an enigma within the art industry. Many of his paintings displayed herein were created over 25 years ago and have never been displayed publicly. "Woody" identifies his paintings as Transpersonal Art Abstract Expression, the symbolic reenactment of the abstract imagination, images of a timeless and internal universe that are reflective in accordance with the knowledge of our time, organic expressions that demonstrate the eternal magic of the human condition.
It is not what you see, it's what you're looking for that matters most.
Woody's paintings function as organic memories in a garden of colorful human emotions; spontaneous reactions to color and movement with an array of passions reflecting our collective imagination. His paintings depict new forms of cognition and depths of feeling; a catalyst for helping others discover their empowered inner wisdom, the single most powerful and lasting seed of change. Academics within the art industry consider his concepts aa derivatives of the Futurist, DaDa and Action Art Movement, These extraordinary paintings, collected by art luminaries, visionaries and champions of philanthropy are well positioned to grow in value over time,