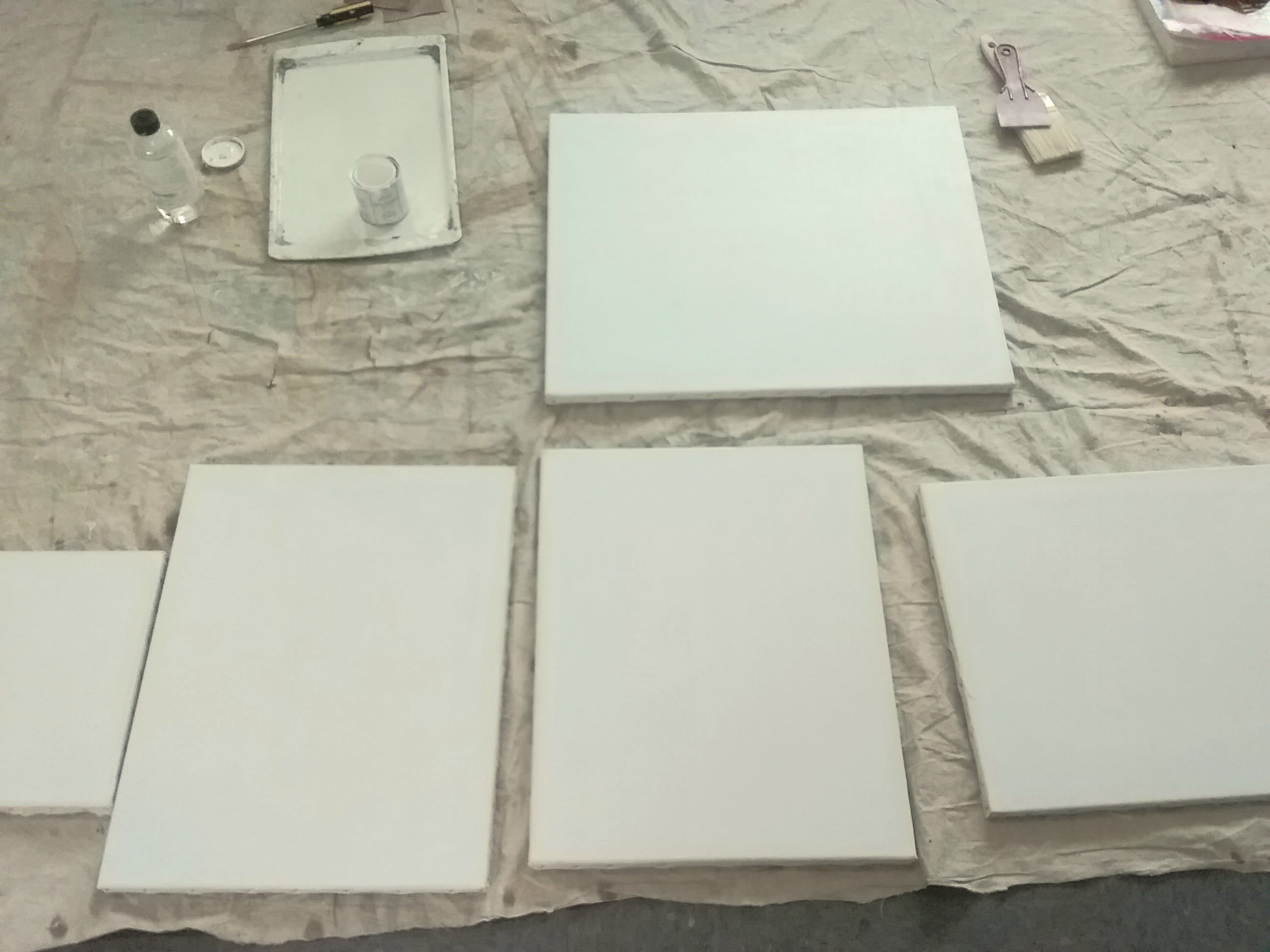 Biographical:
Born 1967, United States
Lives and works in Los Angeles, California
Education:
BFA Fine Arts, Otis Art Institute – Painting, Sculpture, Art History, Art Theory.
Los Angeles Harbor College – Architecture.
Associations & Memberships:
Laguna Plein Air Painters Association, (LPAPA)
California Art Club, Former Member (CAC)
Paintings are important and become the body of work that should survive over time. They should not simply be depictions of things. Preferably, they are a record of my visual language in response to what is seen and felt, guided by a poetic sensibility. I want to remain in that space of responding and creating, to not lose being shown how to coax the painting into becoming what it is. 
My work is traditionally inclined toward outdoor landscape, still life and some portraiture. I am honored to have been shown in several museums, participating regularly at the Long Beach Museum of Art. Many of my paintings are part of several private collections. I teach privately and for groups, and am a strong advocate for increasing the importance of recognizing the function of art in our everyday lives. 
Curtis Green
2021