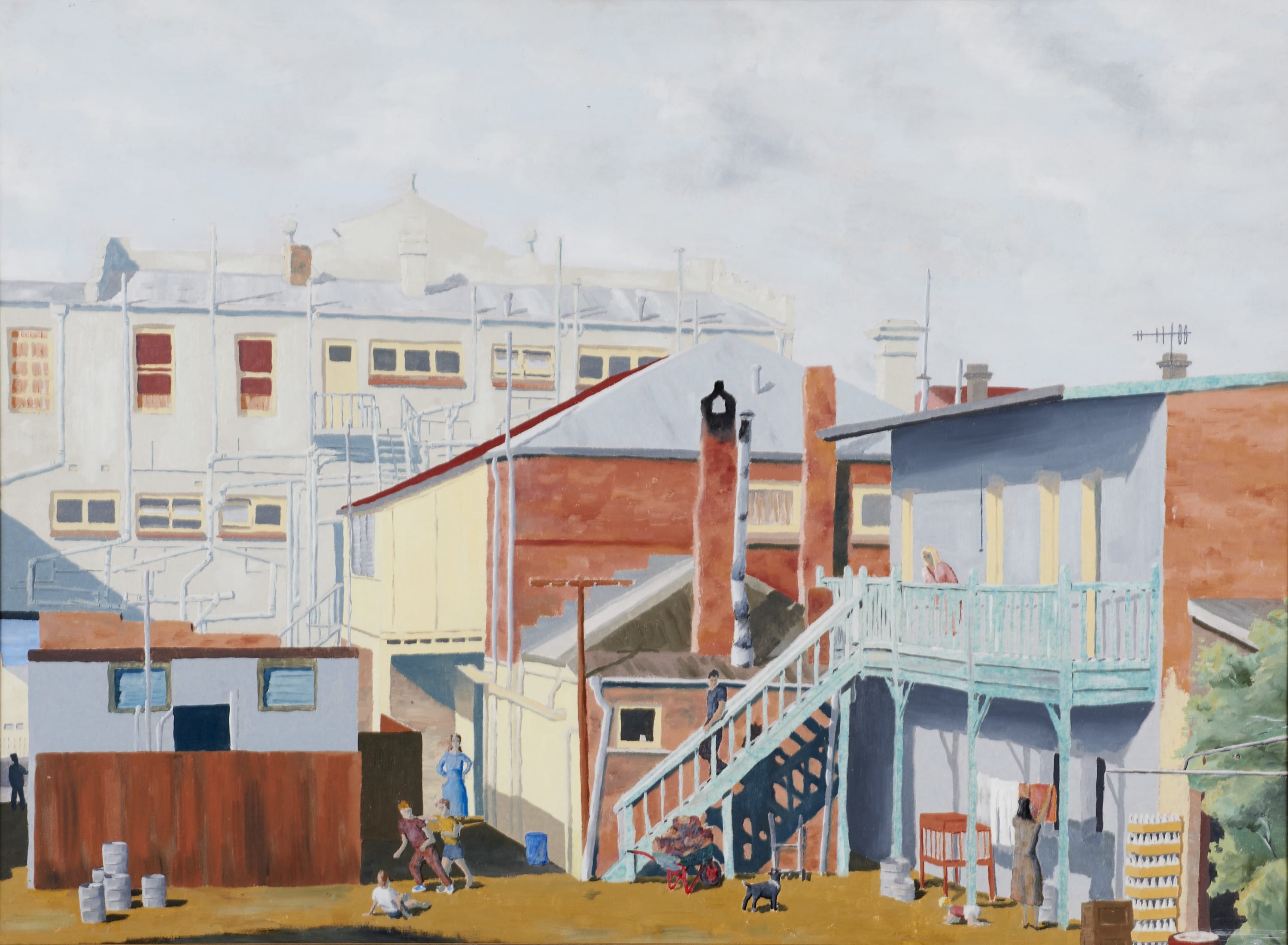 Background
The Collection consists of over 400 works of art. There is a strong emphasis on mid-20th century works by Australian artists, with a number of works donated by Sir Claude Hotchin in the 1950's and 60's.
The Collection has grown with artworks acquired through the Albany Art Prize and the Great Southern Art Award.
These later acquisitions are largely by Western Australian artists practising in the late 20th century and early 21st century.
There are a number of other works, which have been donated or bequeathed over the years since the 1950s.
Objectives
The City of Albany Art Collection Policy identifies objectives in relation to the management and preservation of the Collection as follows:
 

To further develop and maintain a visual art collection of state and local significance and repute that reflects the cultural aspirations of the community.

 

To collect works of visual art of demonstrable excellence by artists of significance and who have a connection with Western Australia or the Great Southern region, with particular emphasis on contemporary art.
To collect or commission selectively, works of art (both of heritage and historical value) which enhance the civic buildings and public areas of the City and which foster an understanding, enjoyment and appreciation of the visual arts among members of the general public.
To collect works of significance for the fostering of research and reference.

 

To ensure the preservation and safe keeping of the collection by professionally trained staff and aim for industry standards of environmental control and monitored secure collection storage spaces.
To heighten the public profile of the collection through greater accessibility, and community awareness, involvement and support.