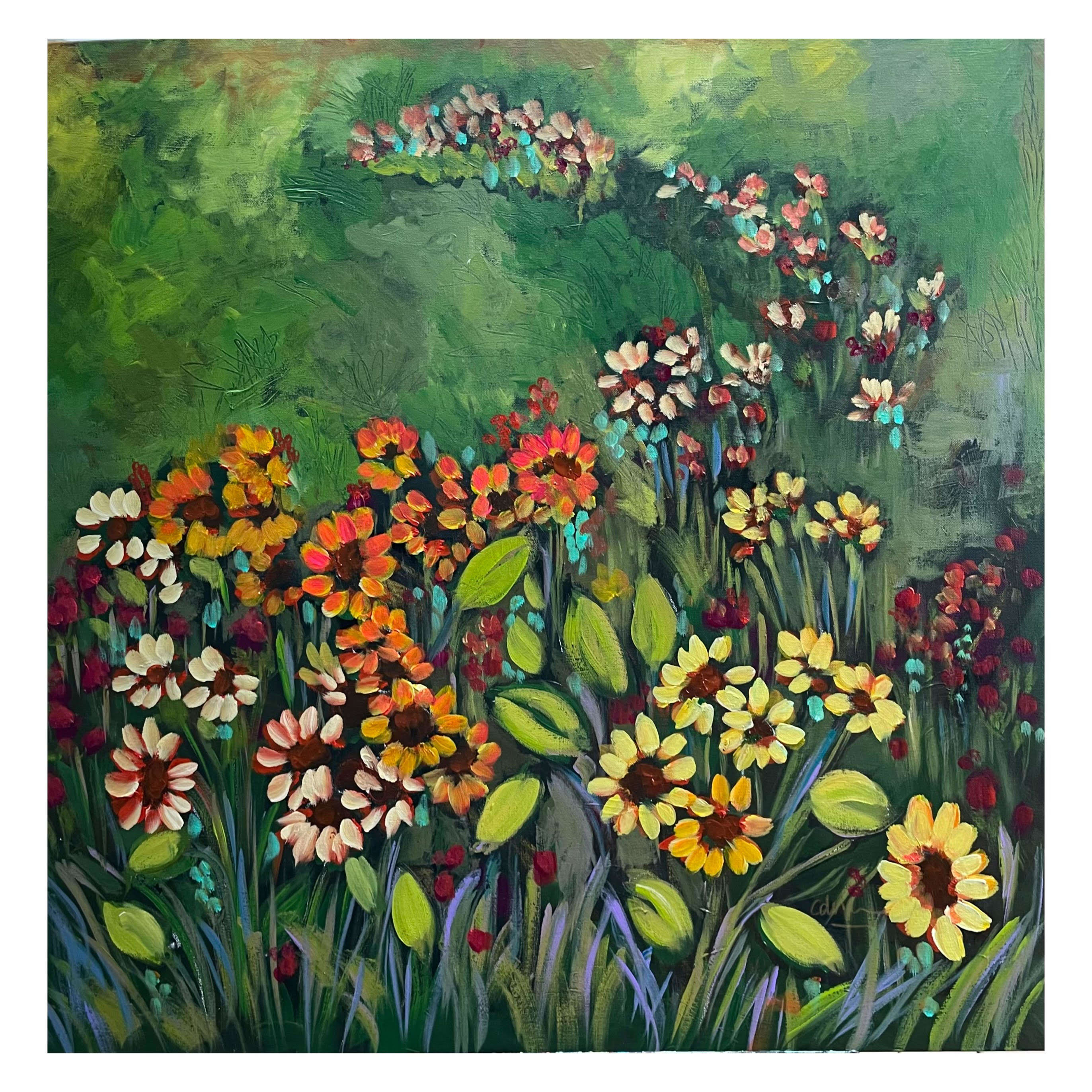 My roots run deep in the Midwest. Wisconsin has been my home for most of my life. I grew up in a large family where my mother taught me to sew and my grandmother taught me to patchwork quilt. I loved creating patterns with the colorful fabric. My great grandfather was the town photographer. Still many more cousins and other family, many loved to sing and play instruments. I grew up surrounded by hardworking, talented, creative people.
As a young artist, I looked at magazines for inspiration and would sketch on any paper I could find. I took all the art classes my high school offered and continued in college. Along the way, life took me in another direction. The creative life I loved was set aside to raise a family.
Years later, I became interested in photography and eventually would donate images for fundraisers. One of those images found their way to an executive director of a local gallery. When she invited me to have a photography exhibit, I said yes! with no real idea of what an undertaking that would be.
 The exhibit was well attended, with people all around. I remember standing in the middle room feeling an overwhelming sense that I should be painting. I needed to continue to tell my story in another way. The next day, I bought a few painting supplies and my creative journey of daily art practice began. 
My first solo exhibit was in 2017, followed by several gallery exhibits since then.  Today, my work is displayed in many medical centers, businesses and homes around the state and across the country. 
My greatest inspiration are wildflowers and gardens found in the Midwest landscape. Vivid color combinations, bold brushstrokes, and rich texture best describe my art aesthetic. No matter the subject, I love creating emotion for the viewer. For me, art is personal, emotional and a reflection of my own experiences. Each painting speaks to a different story. I paint to remember my life.
A portion of my sales go to Pediatric cancer research and awareness.
Vivid color combinations, bold brush strokes and rich texture, best describe my art aesthetic. No matter the subject, my focus is creating emotion for the viewer.
The Midwest landscape is a never-ending source of inspiration. Using a variety of mediums, I add color and texture to the canvas. Layer upon layer, allowing intuition to guide me as I apply washes of acrylic or other water soluble paint, to achieve a bit of an abstract look. At times, using my own photographs as another source of inspiration, while exaggerating the colors and dimensions of the subject.
www.carmenduranart.com