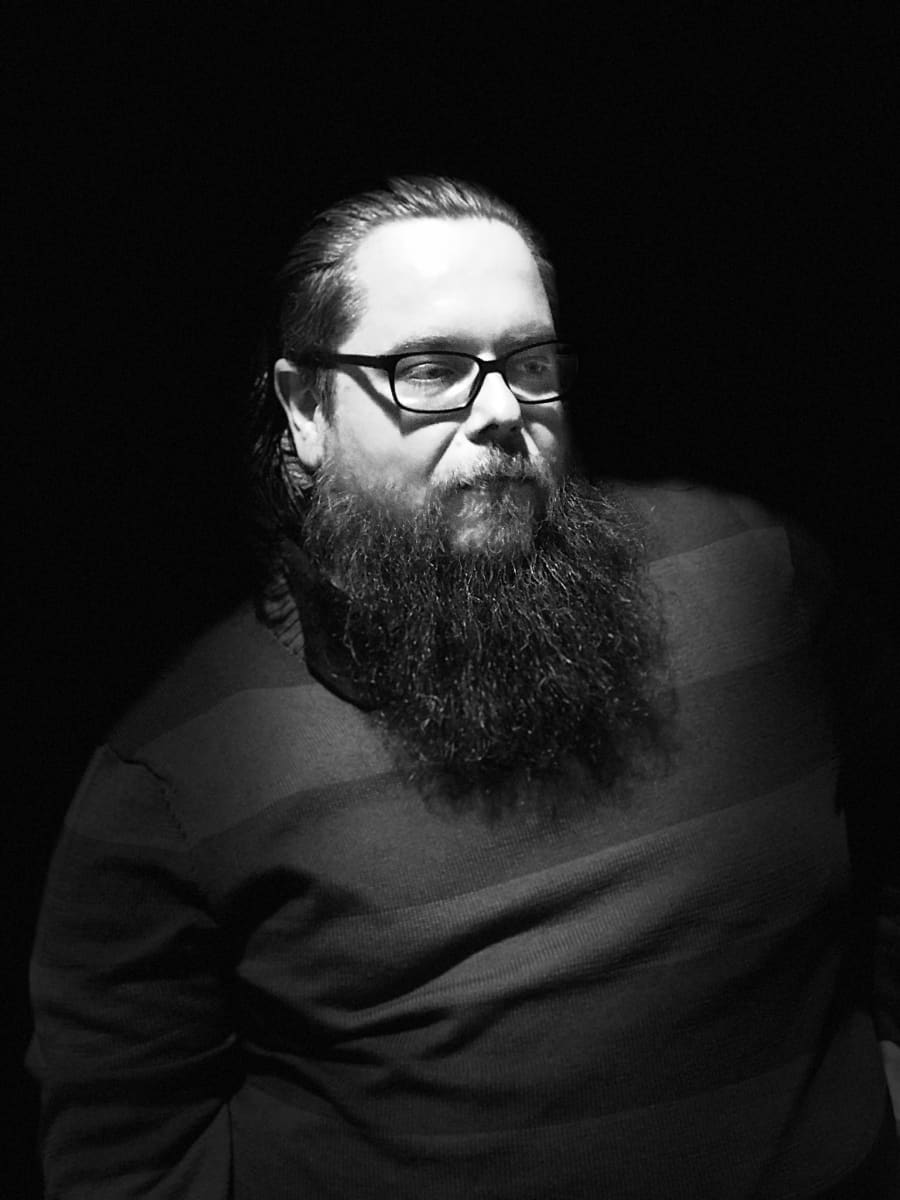 Drawn to the arts at a young age Bob Borel experimented with many art forms. A self taught artist, Bob bounced around several art forms from Pen and paper to photography, eventually with his own dark room, to most recently digital photo manipulation.
Recently Bob has begun participating in the local art scene in Lafayette, participating in various group exhibits and has donated his artwork to charity auctions.
Constantly looking for the next way to challenge himself artistically Bob is excited to see what the future holds for him.
Cookies help us deliver our services. By using our services, you agree to our use of cookies.
Learn more