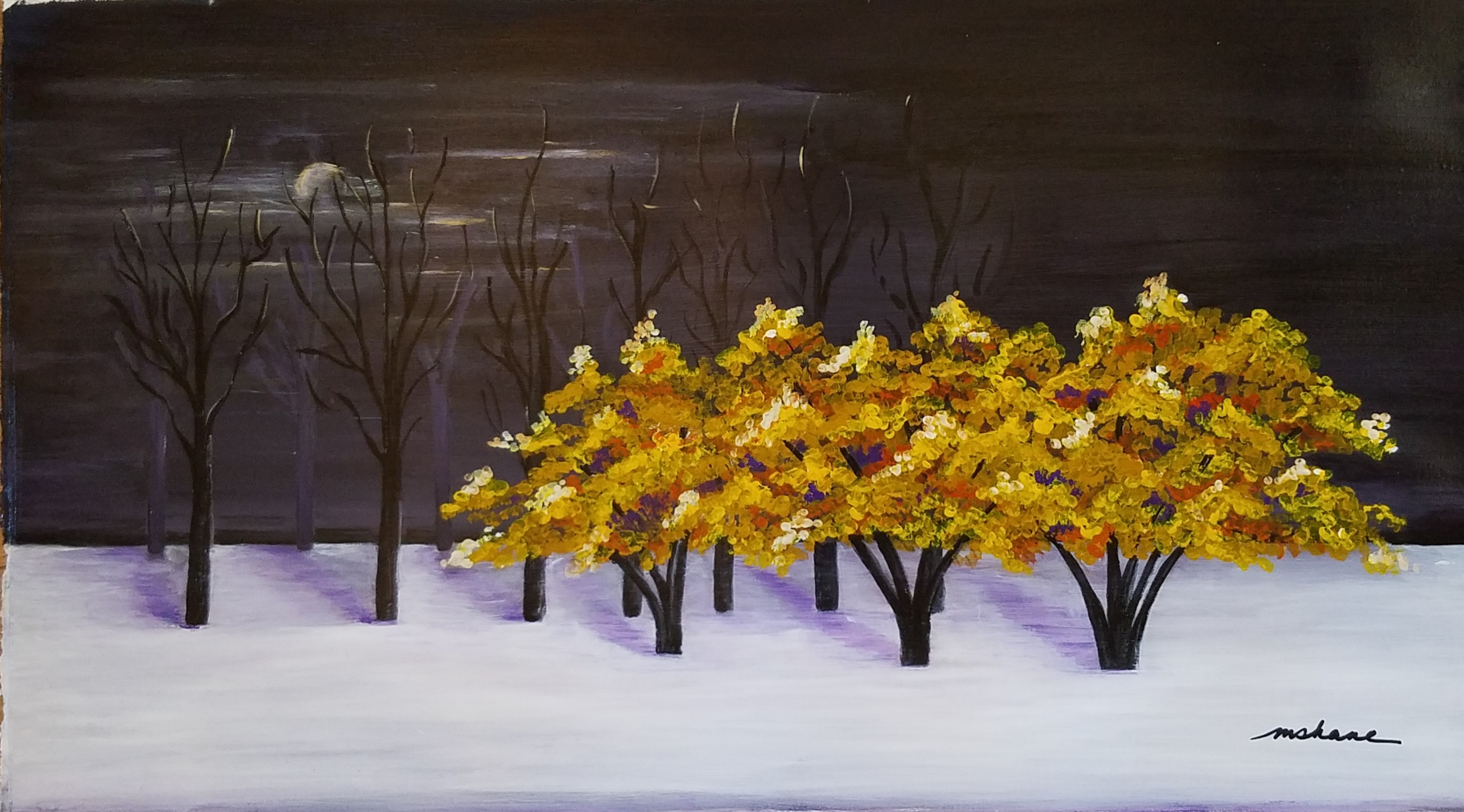 Maggie Shane: Artist
A life long creative soul, Maggie Shane's business career has taken many turns from the corporate world, to stay-at-home parent, to coaching sports and to running a consulting company but it has always included an artistic outlet. Whether it was costume design, stage craft, textiles, teaching children's art classes or designing museum exhibits, art has always created a place to relax and recharge. Life has now provided the time to direct more energy to that creative process and explore different mediums, relishing the freedom to create.
Erick Wand: Photographer/ Graphic Designer
An artist with the camera, Erick's strong background in design combined with his love for travel, life and nature certainly burst through when one gazes at any of his captured works. He takes the tame and runs wild then tames the wild - at least just for the moment. Enjoy his combining of color, light, and design sensibilities as you explore his photo-art journey.       
Kevin Coleman: Artist/Artistic Director/Studio Manager/ Instructor
Military aide, retail management, home contracting, computer design work, artist, and school teacher, all career pursuits that now join to serve me quite well for the best combination on this earth. What was I meant to be? Answer, an artist who also gets to help manage and direct a studio while having the opportunity to encourage and teach, it just can't get any better - really!
Artlandish Studios began as a conversation among artist friends, the fortuitous availability of a suitable building and the correct timing in other careers, parenting and life for the artists… the studio was born from a dream and turned into reality.
Here at Artlandish Studios we each now work to encourage, explore, and expand our knowledge of expression, mediums and techniques. Allowing the inner artist permission to create new and exciting work, while continuously pushing the envelop of comfort level and style.