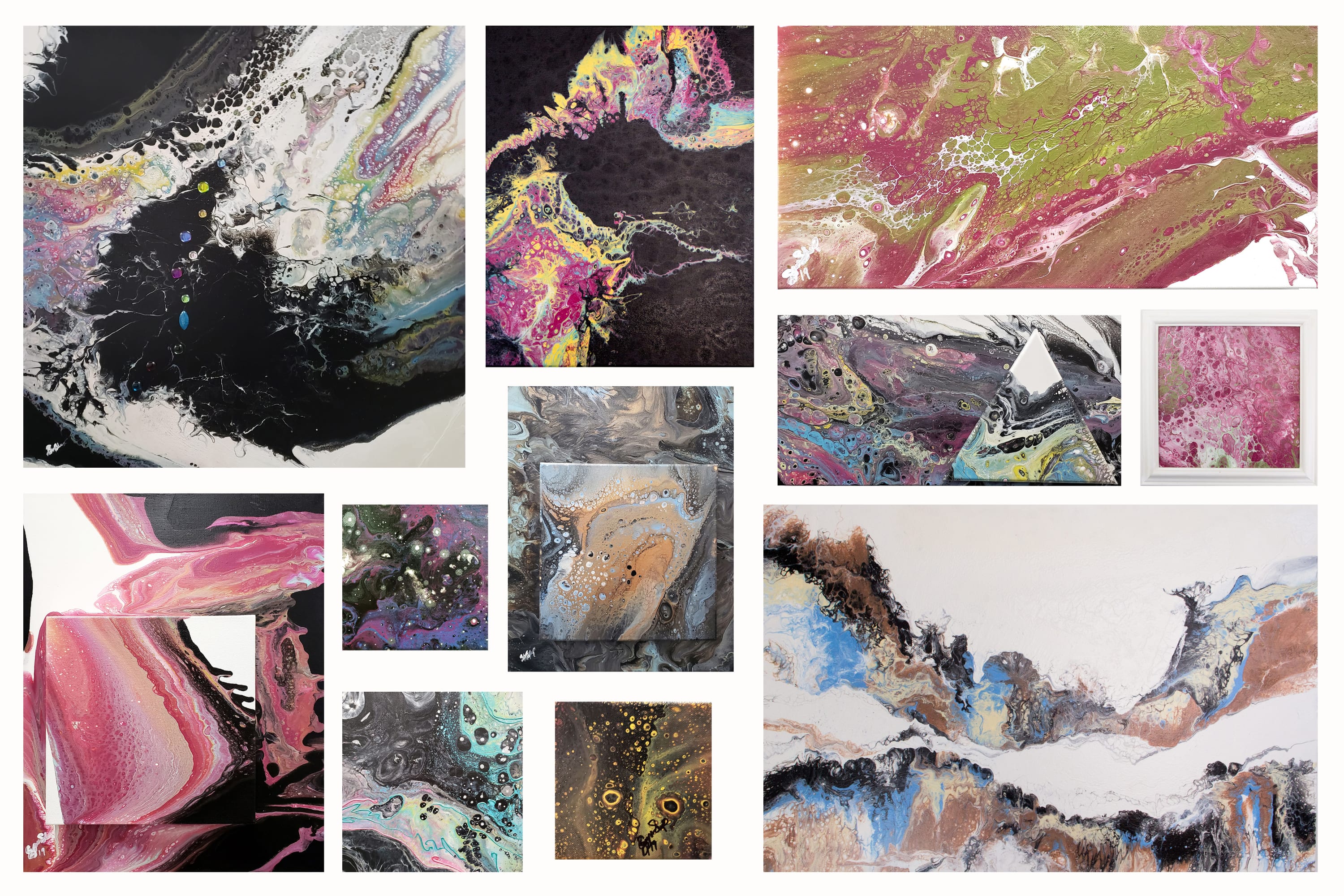 I was born with an innate drive to experience new things, think outside the box and create.
Over the years I've walked down many different creative avenues including drawing, painting, sculpting, writing poetry, creating jewelry and sewing. Over a decade ago I started a love affair with photography and digital art that continues today, and most recently I've gotten back into painting, which sometimes incorporates mixed media, texture, sculpture and more.
Here you will find works that bring my steps along the different creative avenues I've traveled, together onto the road of painting/mixed media adventures. Works that are meant to bring different things into the world: light, joy, thought, color and more.
Since art is subjective, it's really about how it makes you feel. I hope that you have a great experience here!