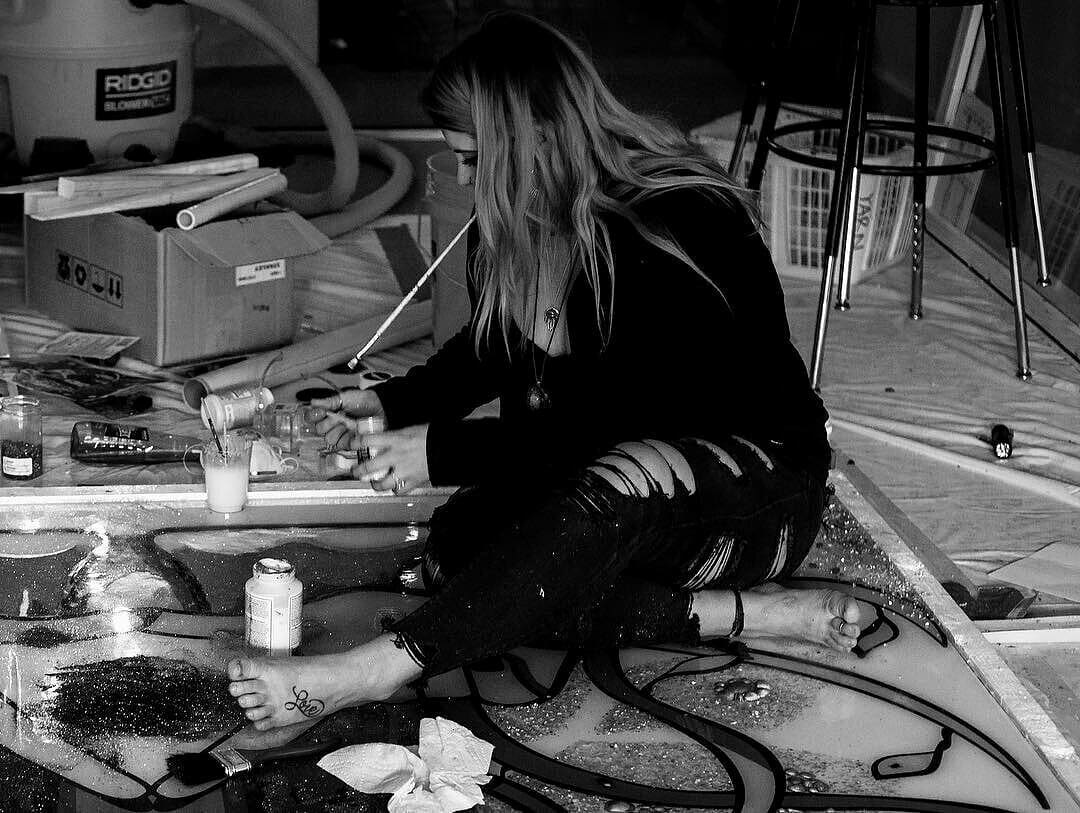 Artist: Alexandra DeBenedictis x
Alexandra DeBenedictis is located in Denver, Colorado. She received her BFA from Metropolitan State University of Denver with a minor psychology. To Alex, art serves as a vehicle to explore her passion to understand the psyche through aspects of femininity, humor, research and mythology. She considers herself as a multimedia artist as she works with a variety of unconventional cheap materials.
She is currently collaborating with her collective PUSSAYHAUS located in the Sante Fe Art District in Denver. She is creating large scale immersive installations along with various other projects. A year long collaborative project at the Museum of Outdoor Arts came to a close in December 2019.
https://www.alexdebenedictis.com
Cookies help us deliver our services. By using our services, you agree to our use of cookies.
Learn more