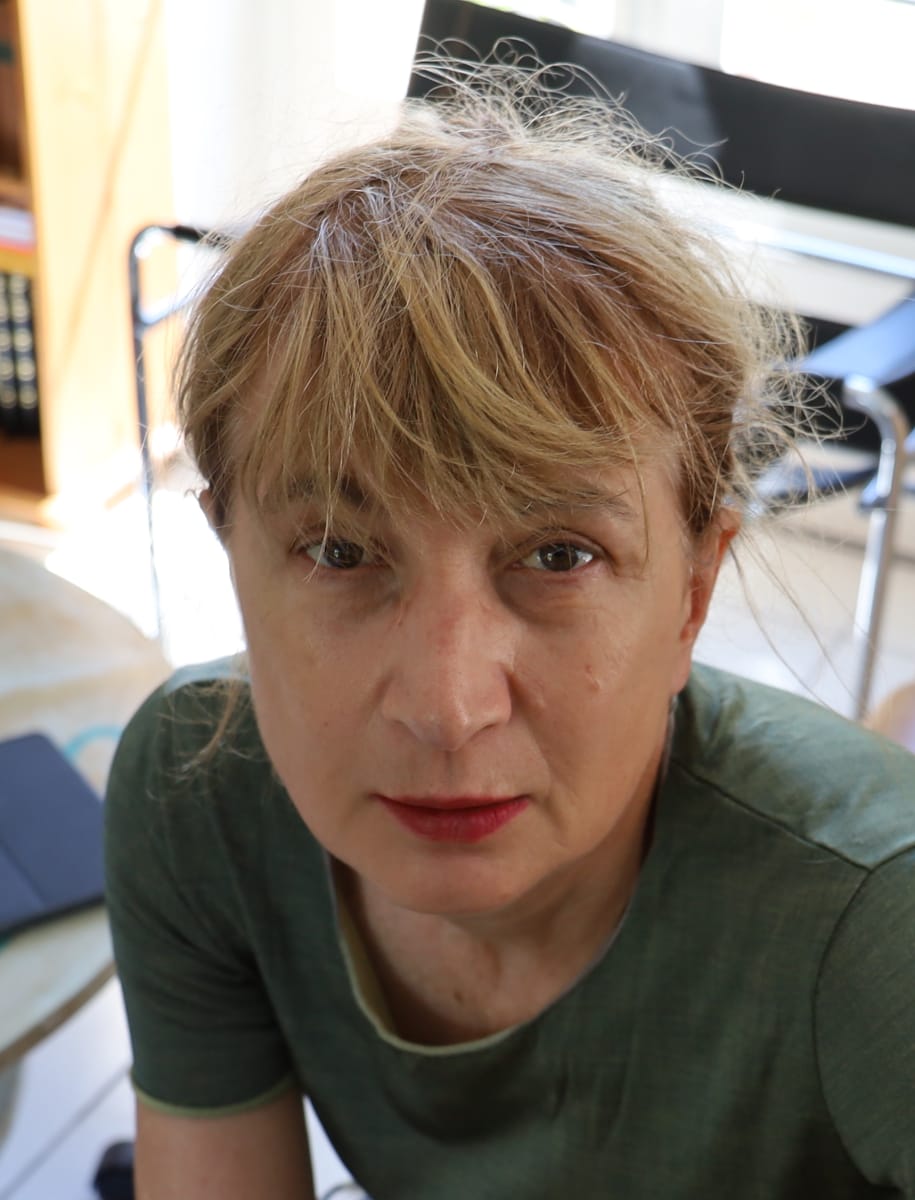 Artist: Josette Simon-Gestin (French b: Toulon, France, 1958-) x
After studying at the Beaux-arts in France, I have been painting, drawing, etching, making collage in the USA and in Italy, Austria, Denmark and China. In all these countries my work has been exhibited and collected.
Numerous series have accompanied me during my itinerances. Questions about identity and my relation to the world mark my road. I wish to express the complexity, the beauty, the ambiguity of the world as I feel it. I paint women and children in a universe of fantasy made of strange animals in baroque situations. In all these women, there is something of me but the sum of all these women does not equal me or I would have nothing more to say.
Cookies help us deliver our services. By using our services, you agree to our use of cookies.
Learn more