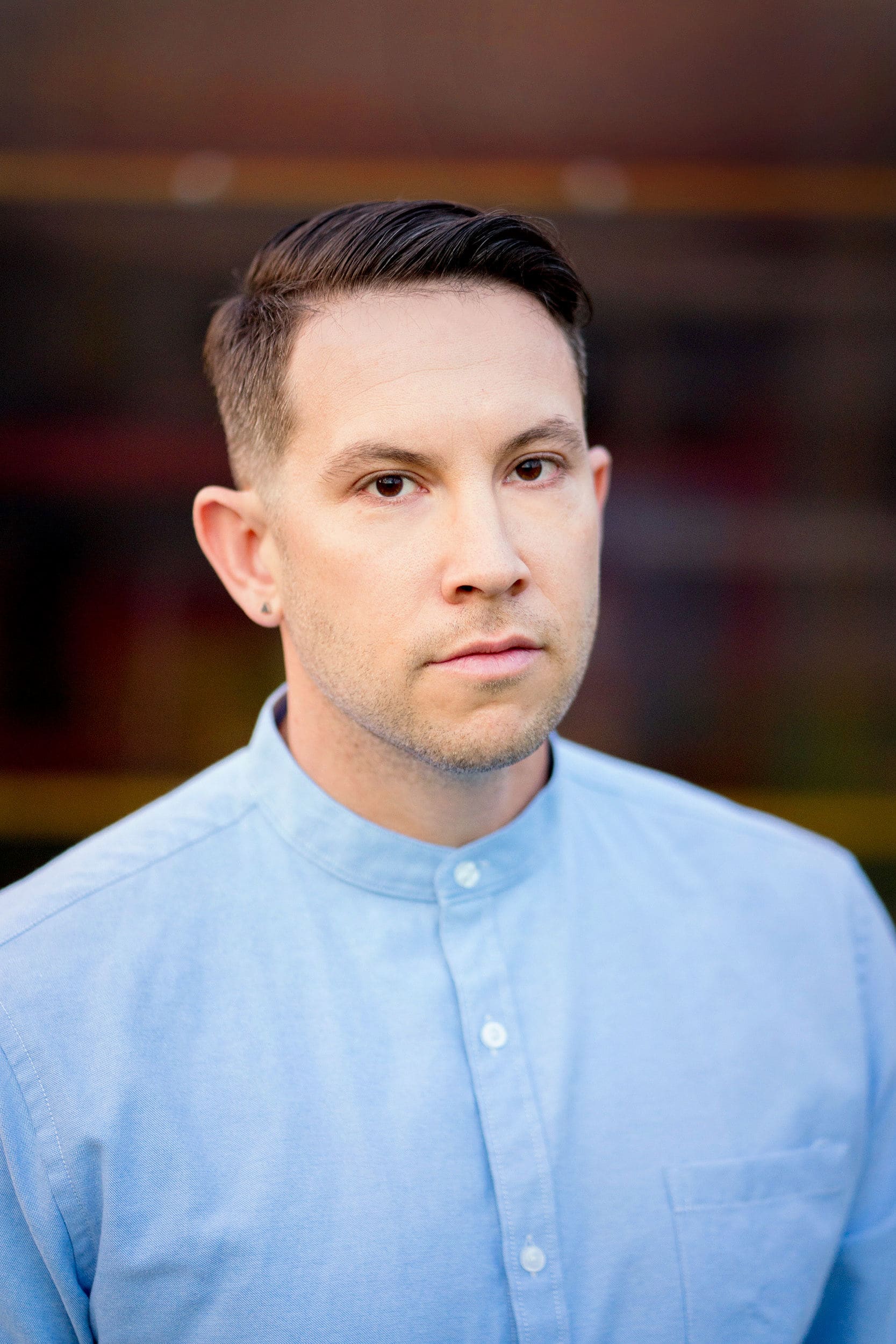 Nick Schnitzer is a multi media sculptor and craftsman from Houston, TX. After studying painting at Boston University, he moved back to Texas and began a decade long career designing and building furniture. Since then, his work has moved consistently towards interactive environments and temporary architecture. Not limited to the confines of traditional spaces, Schnitzer's diverse practice often blends multiple disciplines to create engaging experiences for both participants and viewers on both a local and global scale. 
Driven by a fascination with human psychology and its effects on the built environment, his work makes use of common place materials, scientific process, and reflective objects to create poignant, interactive experiences. Although his interest in prompting self reflection and curiosity is at times overt, his efforts aim toward an understated simplicity; allowing viewers the time and space to project their own layers of meaning upon the work.
I make work that explores and exposes invisible elements.  Our material world, psychological makeup, and relationships all contain things hidden from view, and in order to become fully engaged with ourselves, each other, and the world we live in, we must learn to incorporate things that can be difficult to grasp. I create sculpture and site-specific architectural work that offers simple and direct confrontation by subjecting objects and people to various scientific and relational processes. I appeal to human vanity and curiosity through the use of reflective surfaces and interactive technology.  And I create the implication of physical danger in order to prompt heightened awareness authentic response from viewers. In an increasingly complex world, the minimal nature of the work is tailored to create a focused experience for the viewer, resulting in a contemplative moment of careful consideration amongst the surrounding chaos.