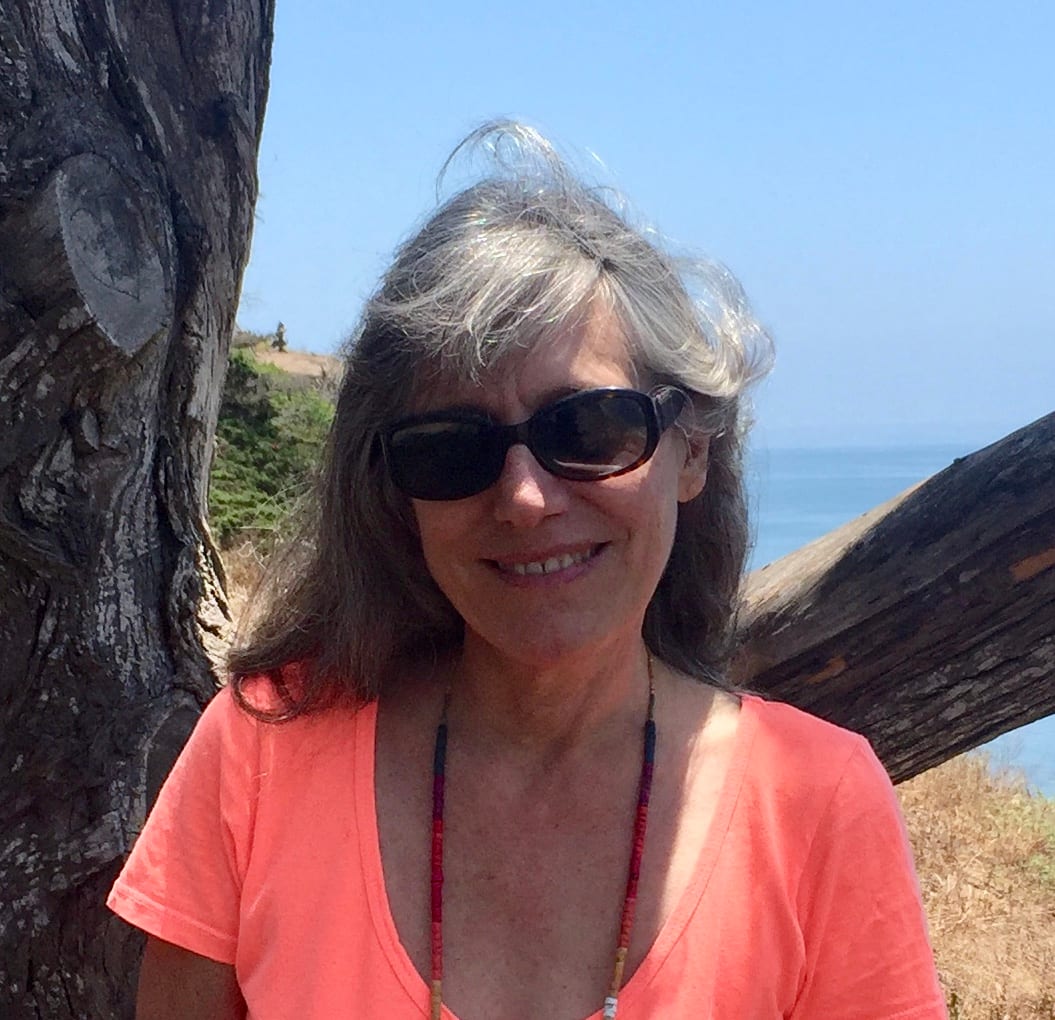 My ceramics passion is expressed in the creation of an ever changing menagerie of mythological beasts, whimsical critters, heroines, business men, lilliputians, as well as useful items such as unusual succulent pots, natural leaf impression ash trays, daisy imprint coasters, and pot pipes in many varied forms . . .
If we can transform an idea into a piece of art, we can imagine the world we want, and build it.
Let's all be inspired.
I hope you enjoy what I've been up to.
Nell
PS, Please note the sorting option at top right of the page to view All, Available, or Sold. Viewing All provides a nice retrospective.