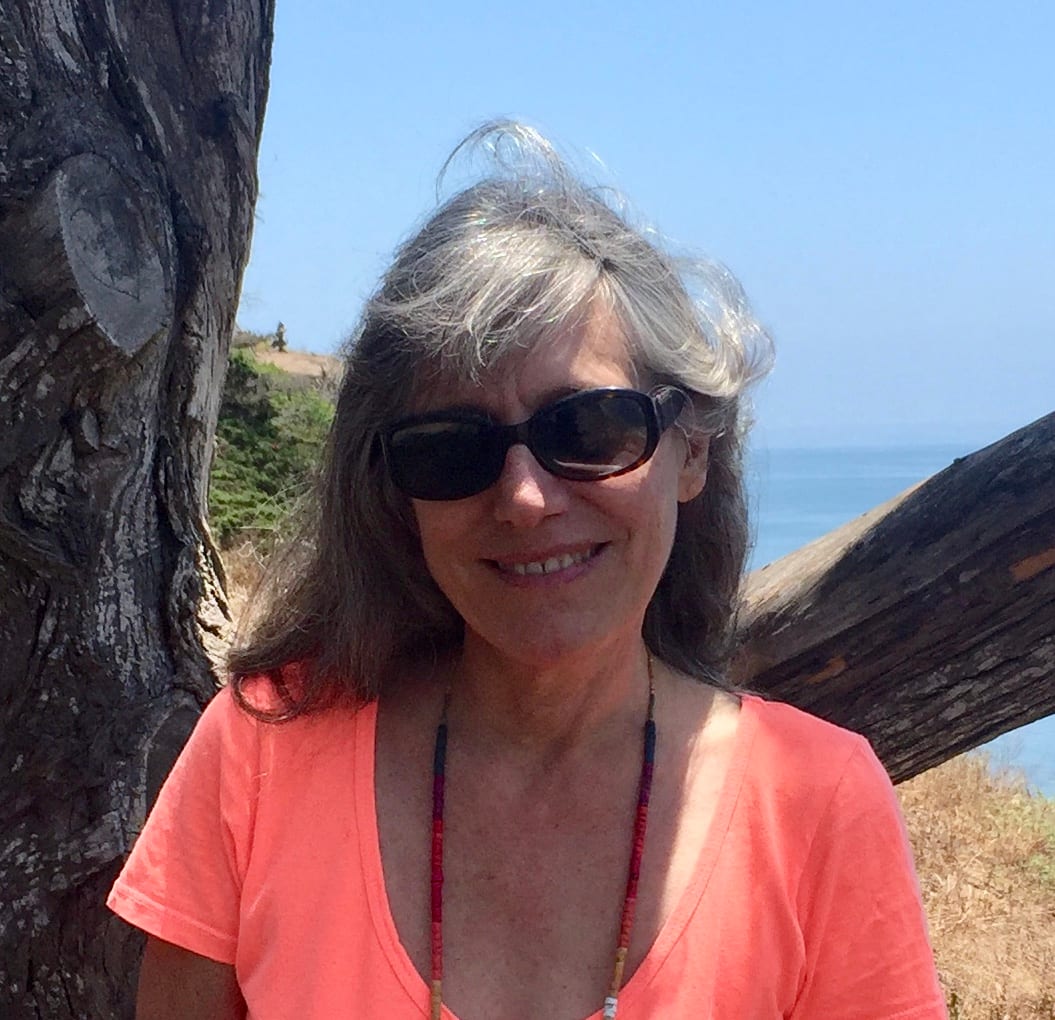 A few Shows here and there, and online sales.
Working out of a small home studio, and an occasional ceramics arts student at SBCC adult ed.
Questions? Please text @ 805-455-9376 or nbeakin@icloud.com
Additional at https://www.instagram.com/nellsclaycreations/
BFA Cal Arts 1979
The pieces I make are intended to conjure joy. Often weed centric, always whimsical, they bring to life the idea that we can imagine anything, so let's dream up a great world, and manifest that into reality.
Be inspired.
I hope you enjoy what I've been up to.
Nell
PS, Please note the sorting option at top right of the page to view All, Available, or Sold. Viewing All provides a nice retrospective.