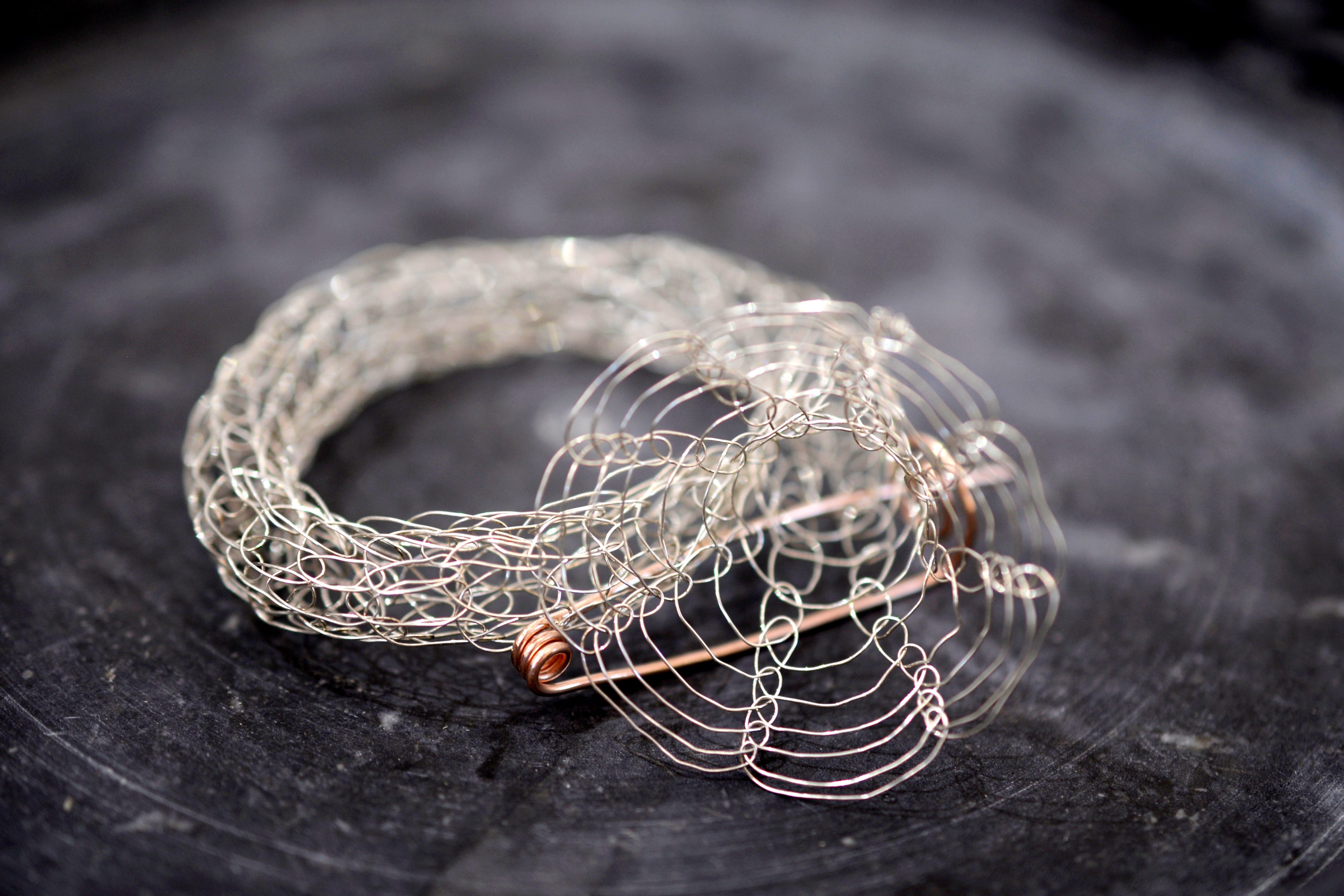 I graduated with a Bachelor of Visual Art in 2006 from the University of South Australia, majoring in Jewellery and Metal and with a split minor in Ceramics and Textiles and I completed a Diploma of Event Management in 2010 to further my creative interests.
I am passionate about connecting others with their creative and soulful selves through art, design, all types of creative expression, unique sensory experiences and play.
I create jewellery pieces with intention and as an expression of my inner self. I enjoy the intuitive jewellery making process for the mindfulness and presence that it can bring. I find it fascinating to utilise found and vintage objects to create one off pieces and I am constantly intrigued by spirituality, self discovery, presence and human consciousness, nature, my everyday surroundings, architecture and design. I also love to play with textiles and ceramics in designing my artworks and to convey my ideas.