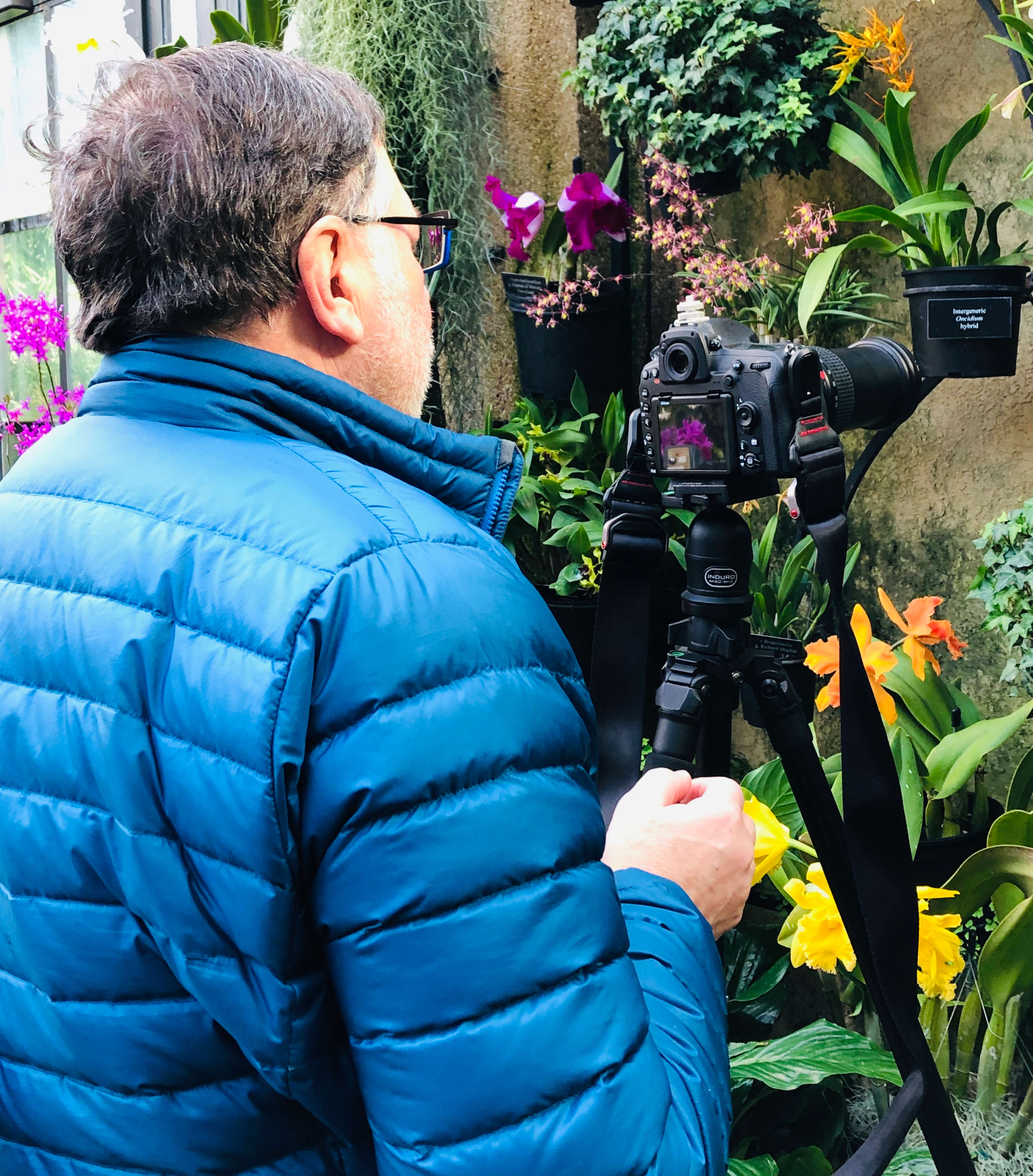 I was born in Baltimore, Maryland and raised in Rhode Island. I went to university in upstate New York, then law school at Georgetown. I then moved to Seattle and lived primarily in the Northwest for over 40 years. I had multiple careers, including teacher, litigator, corporate development and corporate counsel, and family lawyer. And always, of course, photographer.
I retired from law in 2018, when my wife and I moved to Philadelphia for her job. Since then, I have redoubled my photographic efforts, upgrading my equipment and improving my craft. My images have been in two black and white and ten color juried exhibitions around the country, including being featured in two LensCulture Competition Galleries.  
I often focus on things that most people overlook, such as getting so close to a flower that I am virtually inside it. I want the viewer to experience the enveloping sense of being that close. 
Most of my images were taken with a 105 mm macro lens, giving me 1:1 magnification. I also use a 28-300 mm zoom lens to get closer to my subject when necessary. My practice divides into botanicals where you can recognize the plant and ones where I am so close up that the flower becomes abstracted. These images are best shown on a high-definition digital print, mounted on Plexiglass, sized 48 inches by 36 inches. The large-scale presentation forces the viewer to focus closely, to become immersed in each image, one at a time.