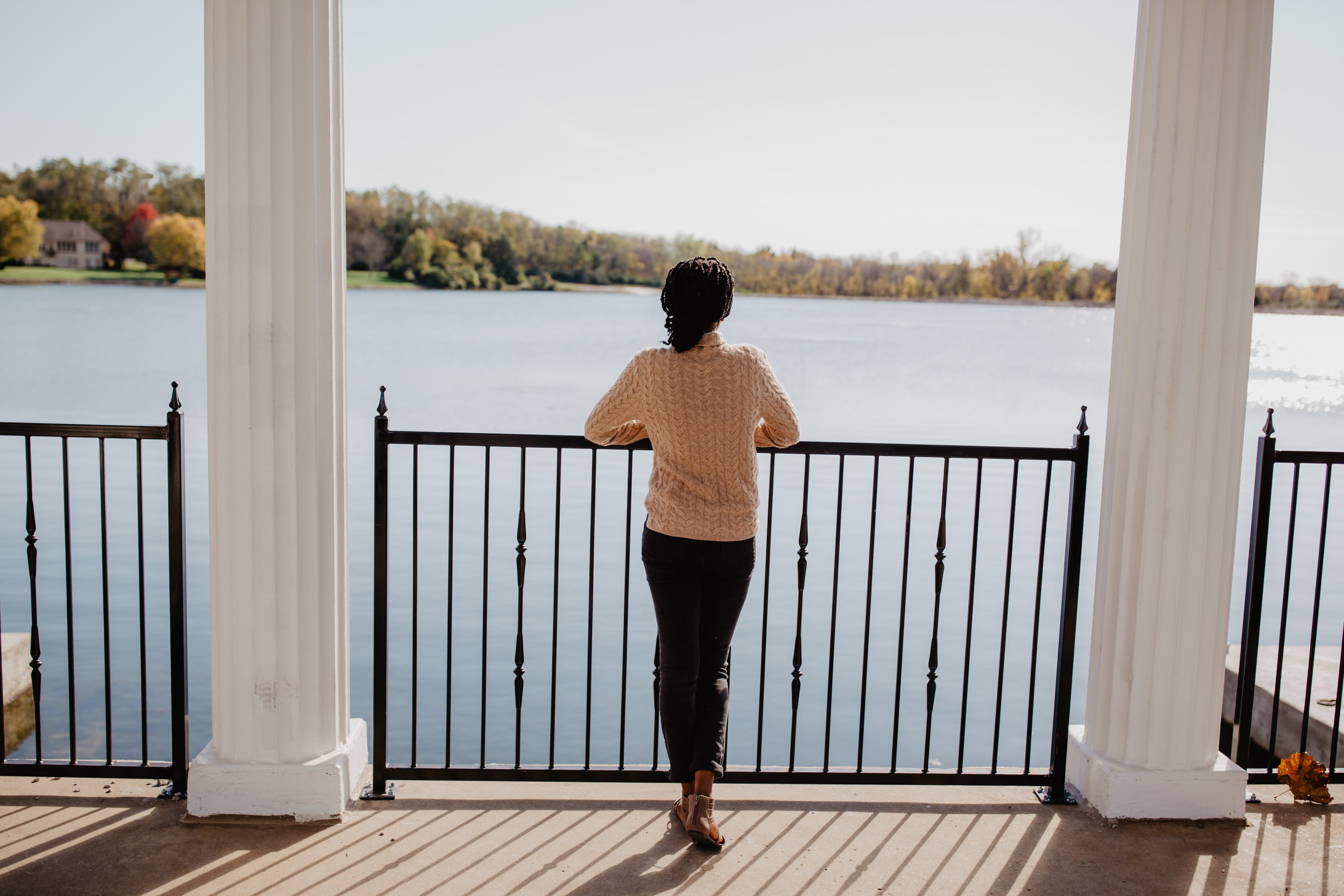 "Creativity takes courage" - Henri Matisse
I was younger when I found out how much I loved to draw and paint. I am grateful to my parents for providing me with art classes and fueling my desire for creativity. I was adopted from another country at age 7. One of the earliest memories I have of my birth country is the vast blanket of stars that filled the night sky and the luminous light that they created. I was in awe. I began to wonder, who made them all? Who made the moon, the sun, the world? And why?
I was 7 when I came to learn about who God is. I had been told about God and watched movies about Him at my orphanage. My foster mom was the first person to tell me that He had chosen me, simply because He loved me. I have always been drawn to God through His creation, the way the wind blows on my face and the grass feels under my feet, the smell of beautiful flowers and a sky full of color. Studying science was a revelation; He made everything around me. I am in awe. It is wondrous that beauty has only one intention, and it is to point us back to Him. It is my desire to share some of God's beautiful creation with you, because it reveals His beauty. This is what beauty does. It points, calls and leads. Beauty is powerful. 
Finding My Way With God As An Artist
As I have come to know God, I have learned to invite Him in when I paint. What if I invited the God of the cosmos to paint with me? This allows me to be in God's presence in a special and unique way. I love painting, because it is the closest I can get to Him. It gives me a sense of peace. It makes me feel like I am walking in His footprints. To me, it is a way I can express my worship to God. I guess it is engraved inside me, His DNA working inside of mine. 
Being an artist is not always easy, but I am learning to accept the way I paint, and who I am as a painter. It is difficult to not compare. It is especially hard to feel secure. But God only made me to be me, different and unique from anyone else. I have to remind myself of this truth. My value will not rest on my skill as a painter nor on the opinion of men. It rests in my Creator. I am here to share a piece of who I am.
My Method 
I work mainly with acrylics. My style leans toward the smooth, soft blending of colors. God has spoken to me with some of my art pieces and I hope He speaks through them to you as well.
My Hope For You
People do not need art for it's own sake, but for a sense of connection. It is that connection that leads a person to an image. My hope is that my art will be a connection point for you. I hope you experience God through all my art with the story He is writing for you.

"Where the spirit does not work with the hand, there is no art..." - Leonardo da Vinci
I believe art is powerful. Art is like poetry, but more than anything else, it is the journal of the heart.
Art is like looking into the window of a person's soul. 
Art is to have meaning. Art is an act of worship.
"The greatest art offers us images by which to imagine our lives. And once the imagination has been awakened, it is procreative: through it we can give more than we were given, say more than we had to say… a work of art breeds in the ground of the imagination." - Lewis Hyde
Art should spring from the heart, the truest part of our being.