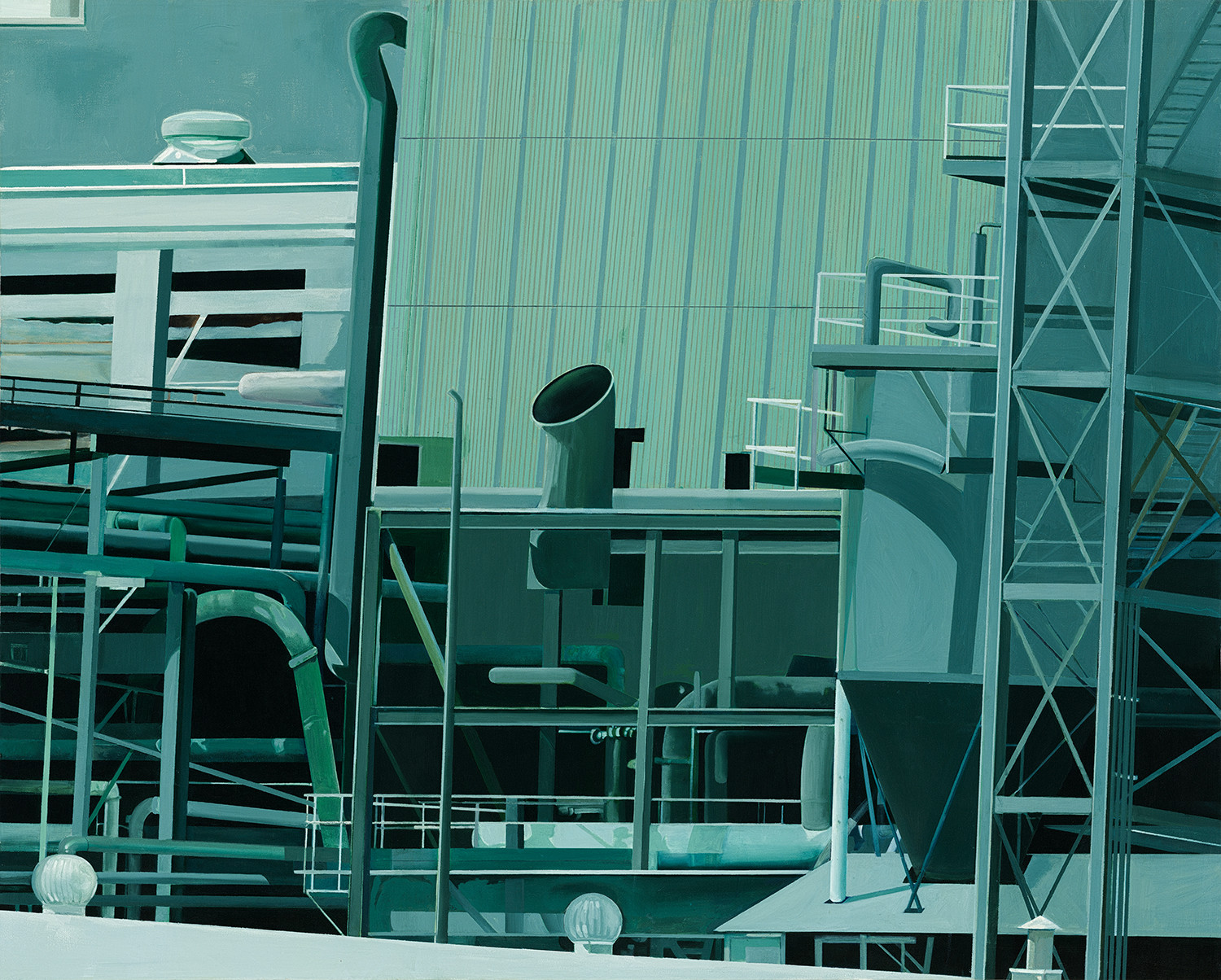 Washington DC-based artist Janis Sweeney is a fine arts painter and printmaker. Her interest in the sense of place, particularly post industrial environments, is both explored and expressed through her fine art lens of oil paintings and intaglio and serigraph prints on paper.
An honors graduate of George Mason University School of Art, Sweeney creates her large-scale paintings and hand-pulled prints at her studio in Arlington, VA.
Sweeney has been exhibiting nationally and internationally since 2011 and has shown at Target Gallery (VA), Hong Kong Open Print Exhibit (China), Academy of Art University (CA), Red Filter Gallery (NJ) Artists & Makers Gallery (MD), George Mason University (VA), McNeese State University.
Her work has been featured in print publications including The Washington Blade (2016), The Washington Post (2015), So To Speak (2011 Spring), and Volition (Spring 2011.)