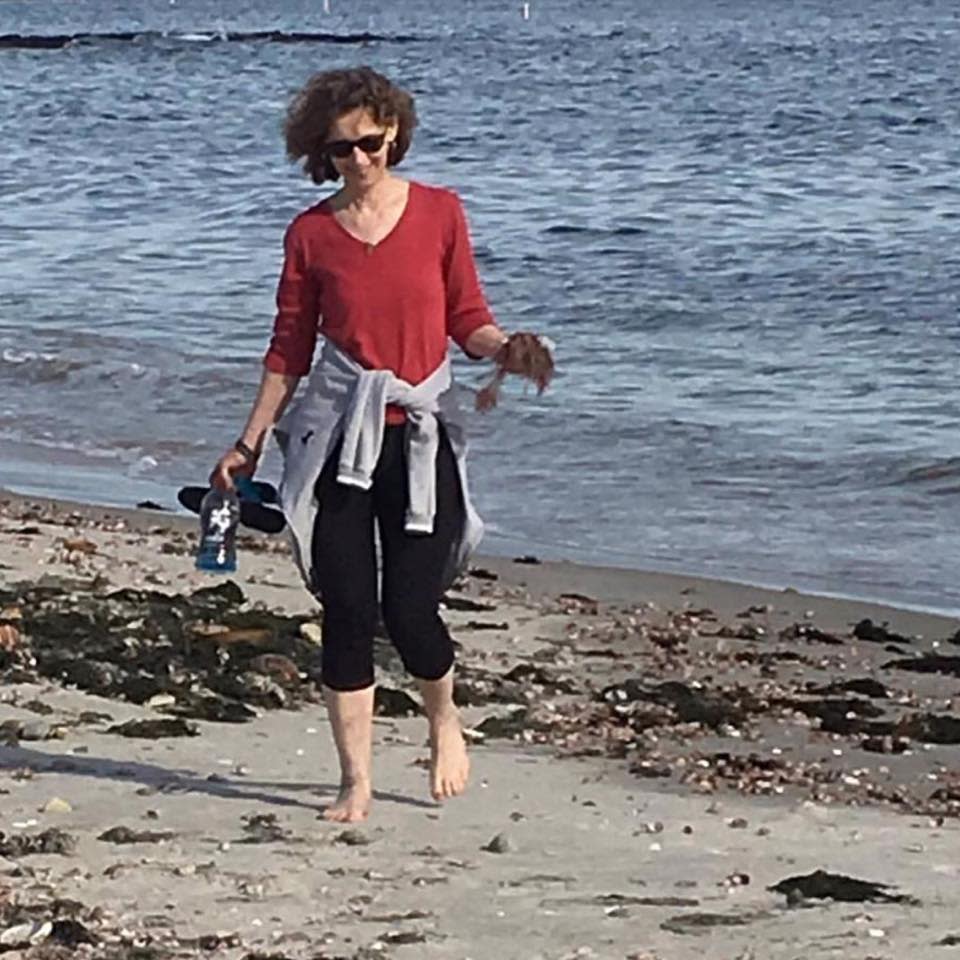 "Abstract artists are given the challenge to connect with the viewer through pure movement and color, rather then realistically portraying a familiar scene that calls for familiar emotions. Abstract art encourages our most abstract thinking and gut feelings."
I am a contemporary artist of abstracts and representational art in acrylics,oils and mixed medium. Creating art is my Zen. The excitement of a blank canvas just waiting to be covered with color never ceases for me. I never know what is going to show up, There is no preconceived plan. My work often starts with a color that I "feel", and I will often just start by applying large ares of color, often using my hands, or large spatulas, rather than brushes.
Music, and living by the ocean are my creative keys, as is the constant changing atmosphere and light.
As in the quote above- I try to give the viewer something to contemplate, something to really enjoy, and to feel the energy every time they look at my work.
Other artists that have influenced me are Jeanne Bessette, Jonas Gerard ,Jacquie Gouveia, Mary Moaquin to name a few.
All pieces have a full signature and date created on the back.