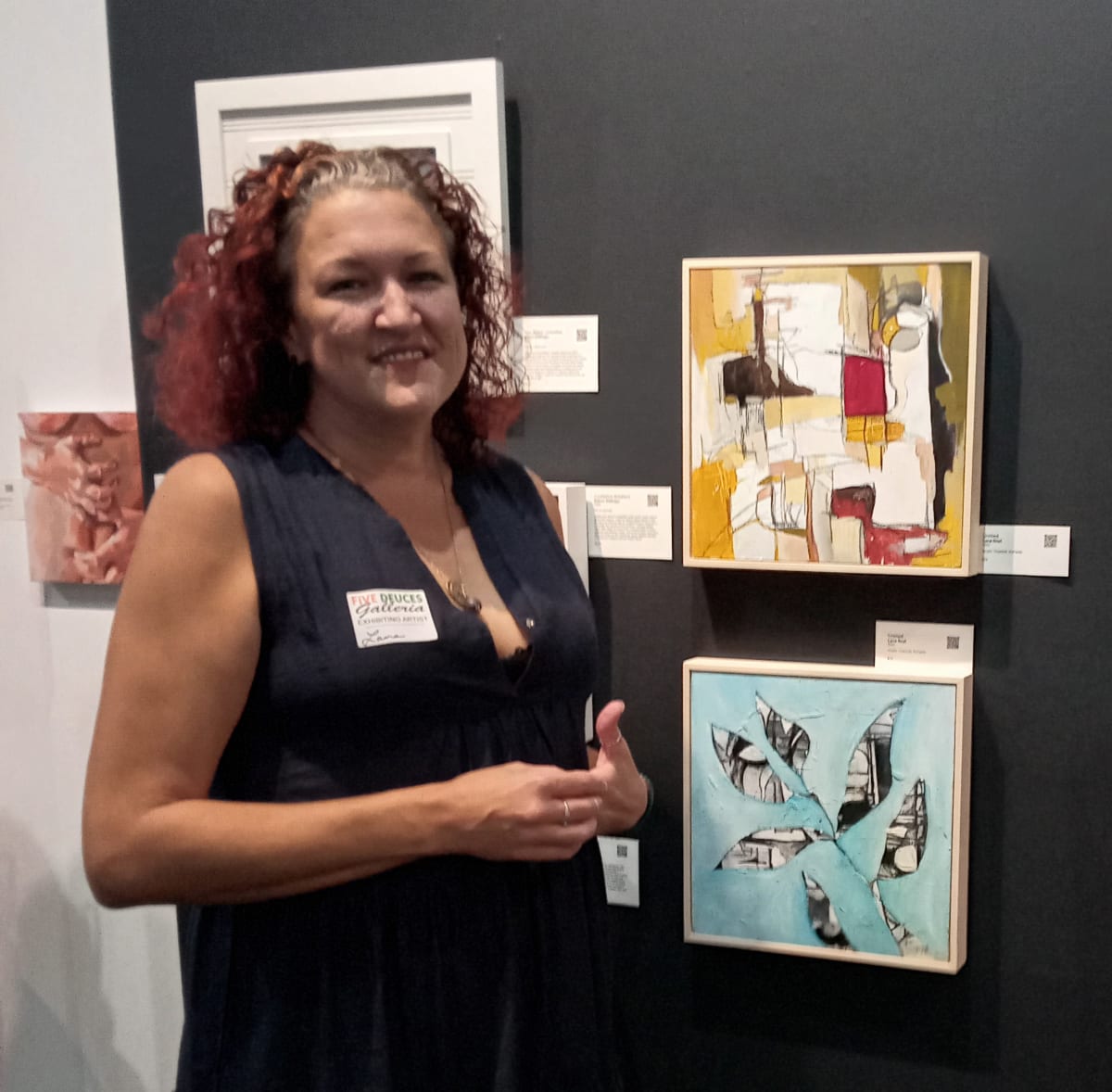 Lana Noel is a mixed-media artist from Jacksonville, Florida. She studied Fine Arts at the University of Central Florida and L'Ecole des Beaux Arts in Angers, France. Lana has been creating art for most of her life.
She uses different mediums to experiment with mark-making, brushwork, and creative design. She considers her pieces the destination and the process of making the art a creative and spiritual journey, where many lessons are learned along the way.
Lana recently relocated to the St. Petersburg area where she continues her creative journey.
No Pieces Available
Cookies help us deliver our services. By using our services, you agree to our use of cookies.
Cookie Policy