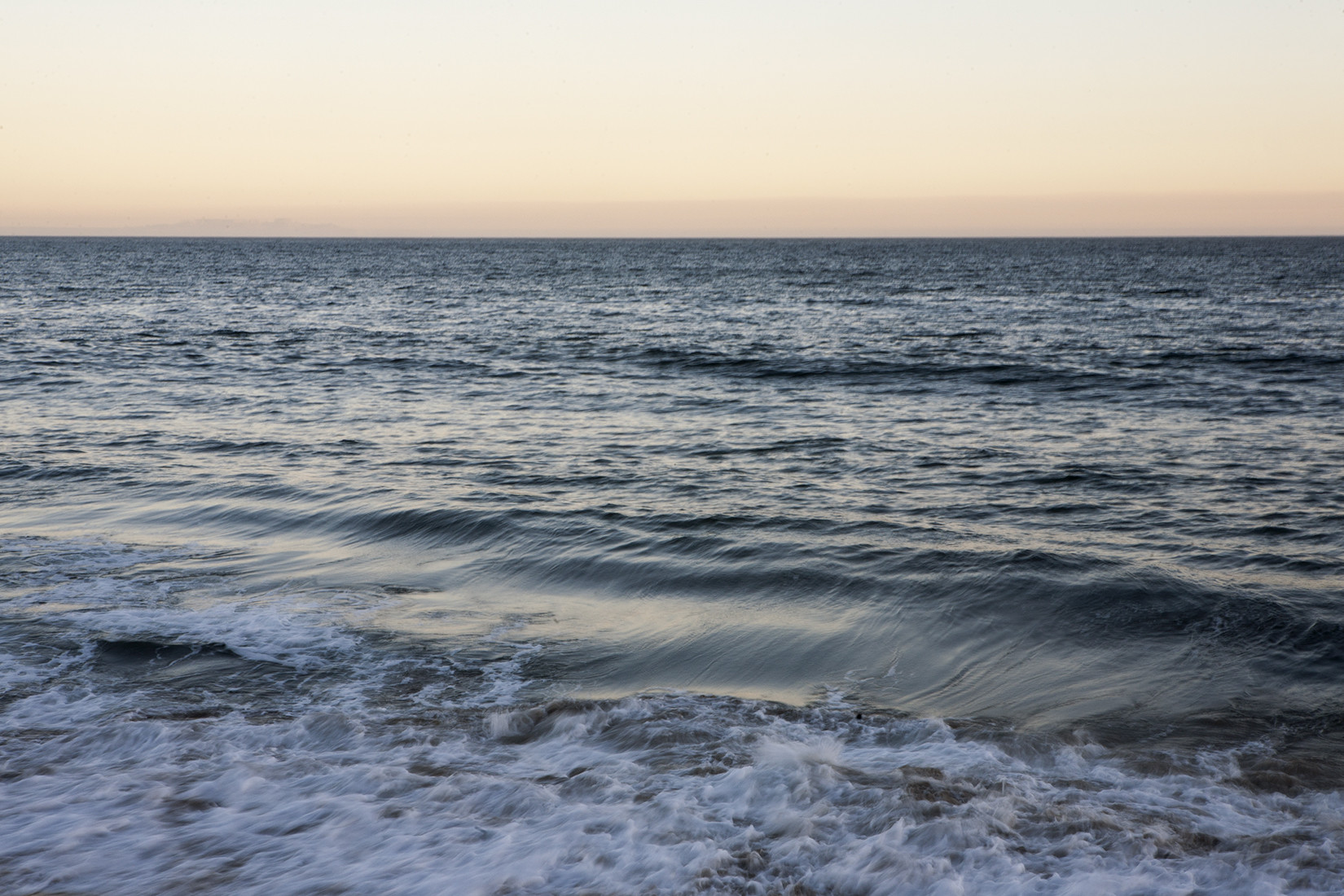 I was born in 1980 in Enid, Oklahoma, picked up my first camera in 1988 and was raised in about 15 different places across the US and abroad traveling often with my military father. 
Traditional analog photography is my educational foundation. Mixing media is my self taught evolution. Currently I live and work in Los Angeles.
My work is about temporality and moving through it with grace in the midst of emotional complexities. Recurrent themes I explore are the mysteries surrounding our soul's journey in human form, metaphysical intuitions and expressing divinity through oneself while finding stillness in nature. 
I try to document our relationship with time in a way that honors my own tender heart's longing and pensiveness. I am continually inspired by dappled light, natural elements, eastern philosophies, indigenous practices and the expression of love between living beings. I search for truth with an open mind and utilize art as a unique language.
As an artist I hope to simply achieve a transference of my soul's journey in this lifetime to others out there seeking the truth. A journalist once wrote that my photographs are like "whispers". 
I concur.
When I'm not creating collages or cyanotypes I enjoy freestyle weaving, sculpting, writing and painting. My favorite place to be is at the beach or in my garden with a cup of tea.
All photographs are printed by me in my studio on an Epson SC 800 using archival pigment inks. I use Hahnemühle, Ilford and Epson papers. The collage elements are printed in the same way and attached to Canson watercolor paper. The cyanotype emulsion is hand painted by me on Canson watercolor paper and exposed in the sun using transparency paper printed from my photographs, elements from nature and personal techniques. Each cyanotype is one of a kind and cannot be duplicated exactly; however, prints from the originals can be made to order.