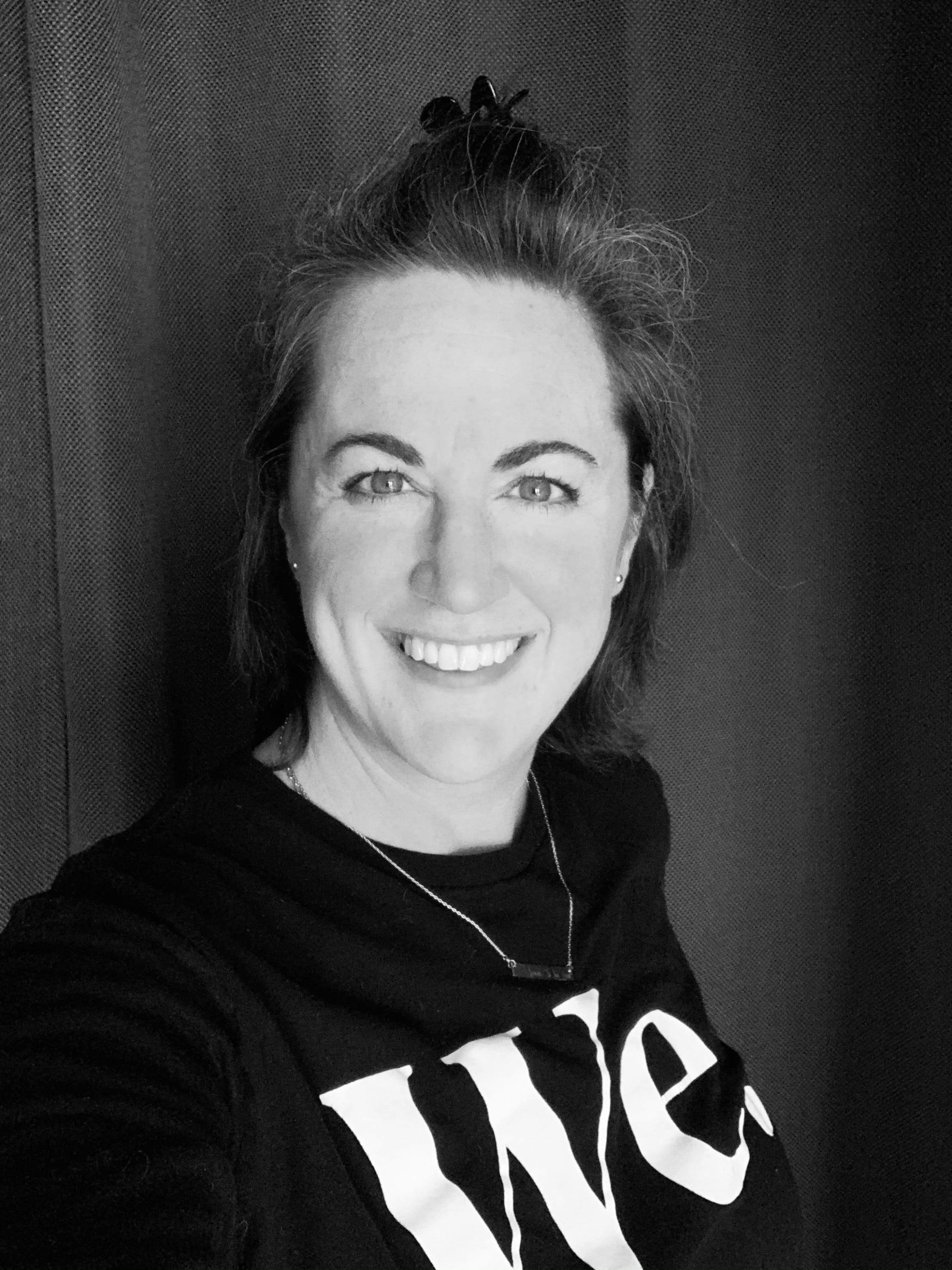 Emily Athen Gaiser was born in 1978 in Little Rock, Arkansas. As a child she loved to draw, and in 7th grade was shown basic drawing techniques that eventually led to countless hours of creating hyper-realistic images in charcoal & graphite which she signed with her middle name, Athen. She was given her first camera in 2nd grade, and by her mid-teens had developed a strong interest in black and white portraiture & photo-journalistic images. Her work managing studios for professional photographers broadened her skills and honed her eye for composition and detail. In high school Emily discovered creative writing and has continued to develop that practice in various ways, including copy writing for her business, Pennsylvania Trading Co. While never singing in a professional pursuit, she credits hours of listening to Motown classics and, in particular, Simon & Garfunkel for her strong ear for harmonies, and has enjoyed singing with bandmates and choirs on and off throughout her life. Although she has not had any true art training, she felt a strong urge to dive into painting as she neared age 40. After making a couple of half-hearted attempts to begin, Covid entered the scene. It was during their isolation that she finally dove in fully, and taught herself to paint. What has emerged has been a surprising mixture of abstract works in large quantities which are now available for sale as original and printed pieces.
Emily is married to John Gaiser, and together they have operated estate sales in Little Rock since 2009 as Pennsylvania Trading Co. She also has 2 furry side-kicks: Andy the handsome hound, and Princess Fiona the fabulously chill feline. You can follow Emily on Instagram as @athen_artist_, and on Facebook as Athen - Arkansas abstract artist. There are links to her personal accounts and other great things on her website: emilygaiser.com
I believe that each of us was uniquely made for a specific purpose in this world. We can only fulfill that role by boldly living into all that we are, while continually striving to become an even better version of that. This belief shows itself in my art. My hope is that it encourages you to step into who you were made to be - the mess and the magic, the dark and the light, the fears & the triumphs. I hope that it helps you be brave; & I believe that joy and fulfillment will follow!