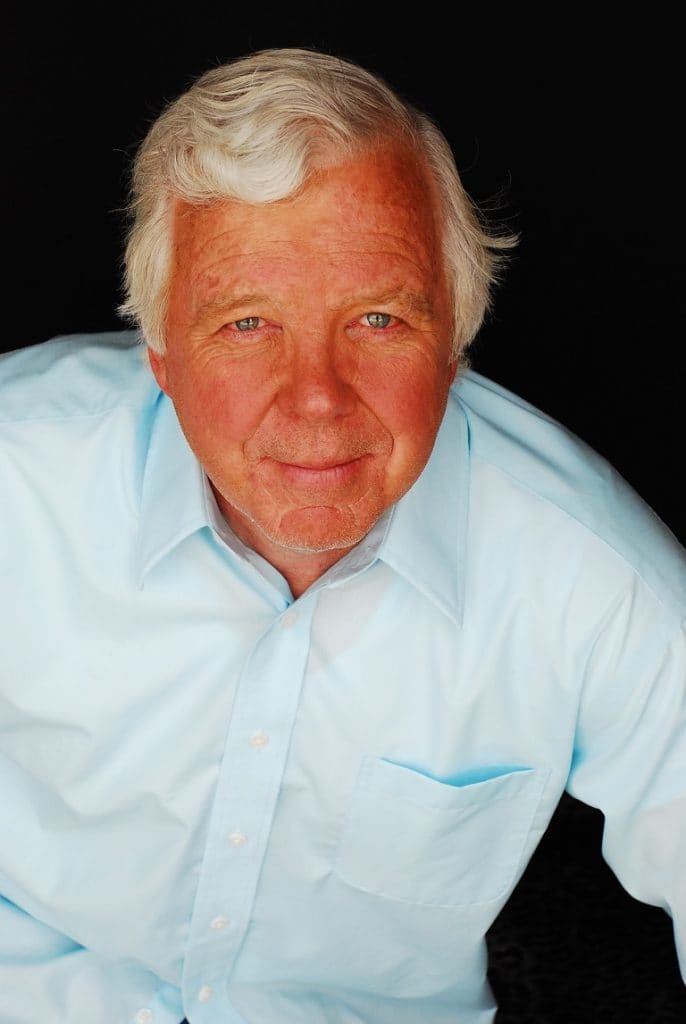 Jim Dolan is a metal sculptor with a career spanning more than four decades. His portfolio includes over 170 large-scale public pieces world-wide and hundreds of private pieces.
Jim's style of welding steel and other metals into realistic representations is unique among sculptors. His sculptures range from table-top size to a golden eagle with a 36-foot wingspan, installed in Osaka, Japan.
Aside from large sculpture, he creates three-dimensional, heat-endured metal paintings as well as architectural design elements. Observing the beauty and complexity of nature, Jim seeks to inspire others to appreciate nature and pursue their own talents and passions.
Cookies help us deliver our services. By using our services, you agree to our use of cookies.
Learn more