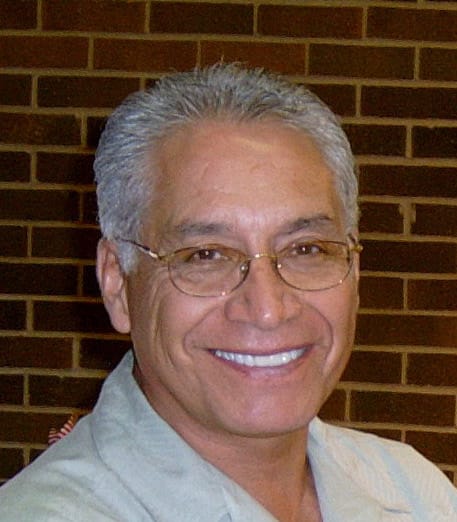 Artist: Guadalupe Barajas x
Guadalupe Barajas, a native of Wyoming, received a Bachelor of Fine Arts degree in three-dimensional design from the School of the Art Institute of Chicago.
Retiring from teaching in 1994, Barajas returned to Wyoming and committed himself full-time as a bronze sculptor. Early in his career, Barajas focused primarily on wildlife as his subject matter. Today, he has expanded his range of interest in telling life stories of his Native American heritage through sculpture.
Cookies help us deliver our services. By using our services, you agree to our use of cookies.
Learn more