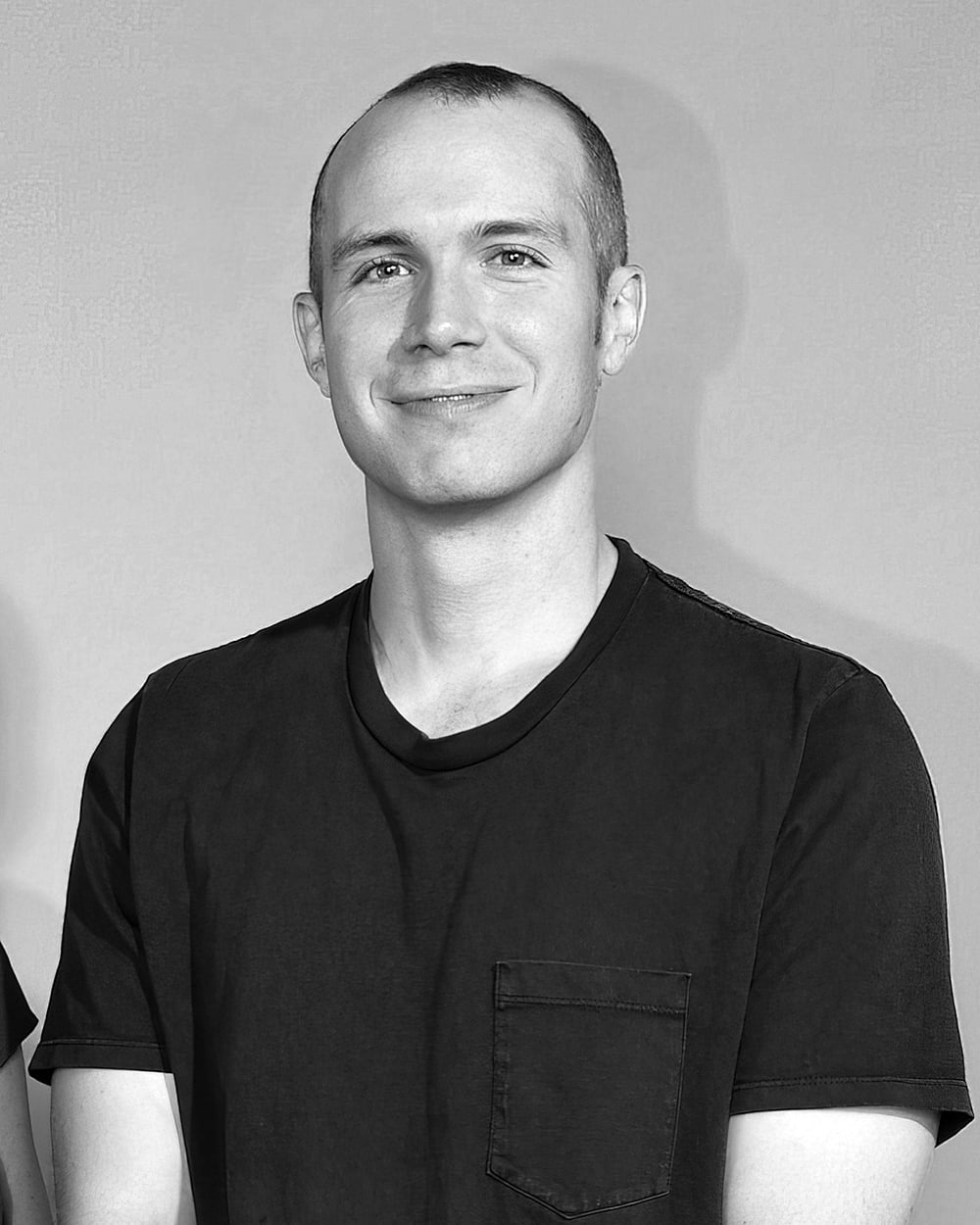 Alex Fischer (b 1986) is a Visual Artist and digital designer working across diverse and emerging media. Raised in rural Ontario, Canada and based in Toronto, Fischer has developed bodies of work for public and private enterprises; placed majour works in cities across the globe, succeeded as an architectural rendering designer, in online and print, as well as a published monograph (W9). Since receiving their Bachelor of Fine Arts Honours from York University in 2009, Fischer has continued their independent academic, technical, and artistic studies, been an invited juror, mentor, and speaker, and has raised collaborations with other artists and several exhibitions of personal work.
Many artworks in this archive are produced as a single archival limited edition or unique object. This is done to exercise the highest standards of production and maintain archival status. Due to the digital nature and origin of much of this practice works may be produced, commissioned, and re-worked to a range of scales and variations. Please inquire about any work of interest, and thank you for looking.
Visit www.artofalexfischer.com for more.