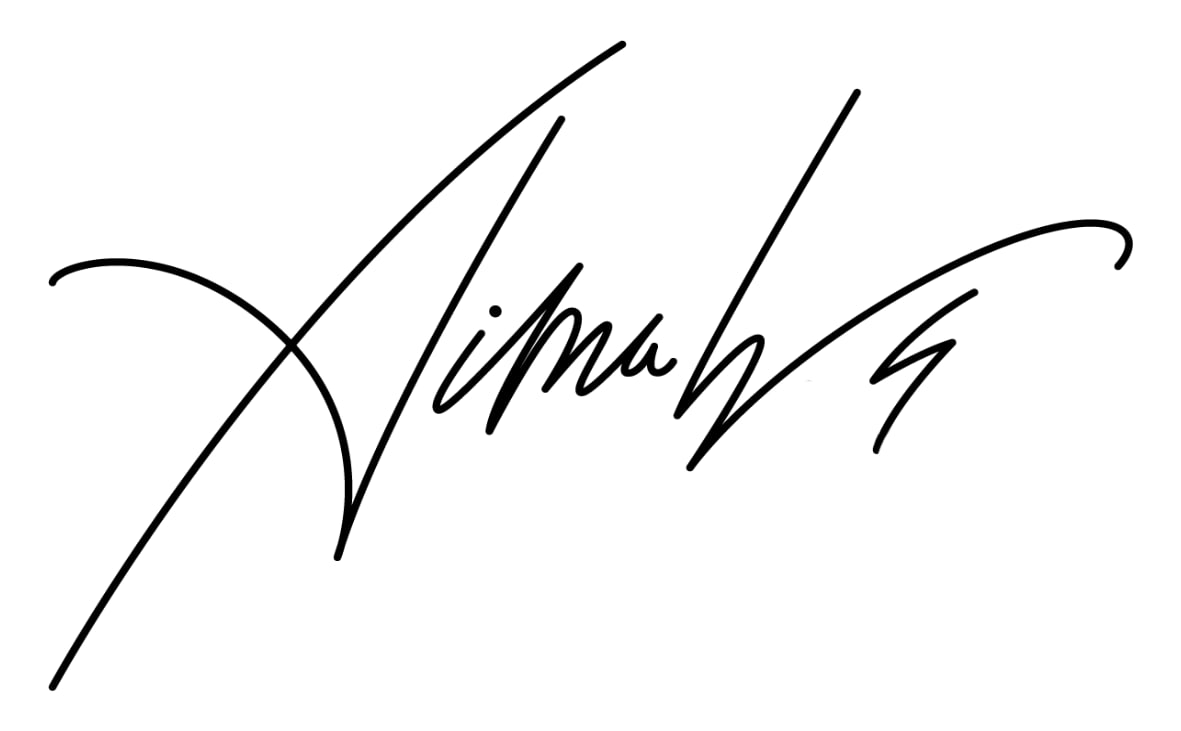 I am a multimedia artist with an eye for detail and a talent for capturing what is hidden in plain sight. I want my work to speak to your soul, making you feel as if it were alive, breathing right next to you. As a creative thinker, I'm passionate about exploring love and the mirror theory. I find inspiration in people's stories of success and failure and the intersection of art and spirituality. I hope to inspire others to explore their spiritual paths. And at the same time, I explore my creative talent by resources from different artistic disciplines without specific style.
My work is influenced by my life experiences, expressed in each artwork's aesthetics, form, sound, and color. I am a creative individual with an innovative mindset. I use the musical universe to support my final message and explore what it means to have total creative freedom. It's my honor to help people create a soundtrack for their Life.
I am an artist, designer, mentor, and creative thinker looking to inspire you, assist you to find your path, and find our total creative freedom.